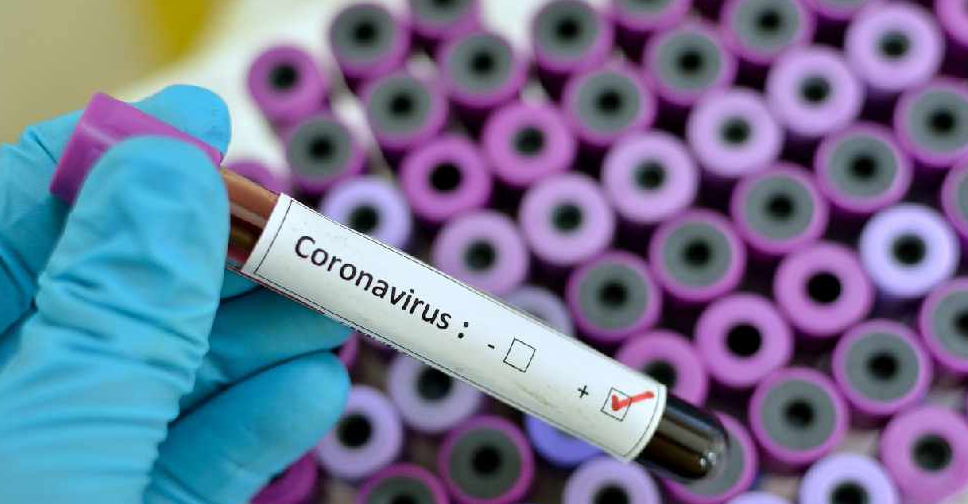 Supplied
The UAE has confirmed 387 new cases of COVID-19, while another 365 patients have recovered.
This takes the total number of cases diagnosed so far to 47,360 while the number of recoveries has gone up to 35,834.

Another patient has died, bringing the total number of fatalities in the country to 311.

This means 11,215 individuals are still undergoing treatment.
More than 52,527 additional COVID-19 tests have been carried out across the Emirates.