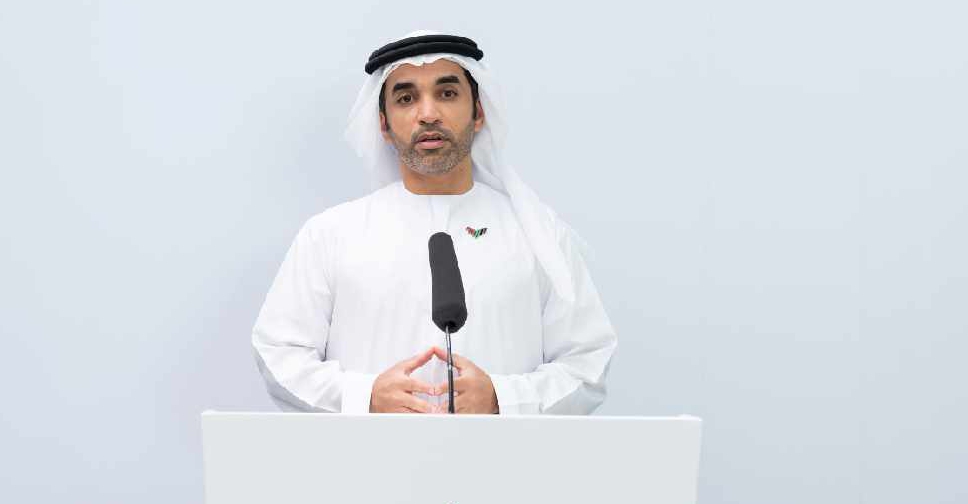 WAM (File photo)
Authorities in the UAE have reiterated the importance of avoiding family gatherings and visits during Eid Al Fitr as part of ongoing measures to curb the spread of COVID-19.
They have called on people to convey Eid greetings through phone calls and electronic channels of communication, and to avoid distributing gifts or food during the festive period.
Gatherings must be limited to family members living in the same house, while it's preferable to wear masks and ensure social distancing while interacting with elderly people and those suffering from chronic diseases.
Residents are also being reminded not to hand out cash gifts to children (Eidiya), and to use electronic payment alternatives.
Dr. Saif Al Dhaheri, spokesman of the National Emergency Crisis and Disaster Management Authority (NCEMA), outlined the precautionary measures during a media briefing on Tuesday.
#NCEMA: As Eid al-Fitr is approaching, we call upon everyone to cooperate and adhere to the measures in place, and to avoid family visits and gatherings.
 #TogetherWeRecover

— NCEMA UAE (@NCEMAUAE) May 4, 2021
He also pointed out that the UAE is reviewing its National Travel Protocol to ease isolation and quarantine procedures for those vaccinated.
#NCEMA: We would like to announce the review and update of the National Travel Protocol to include easing of procedures for vaccinated with regard to isolation and quarantine, according to the destinations concerned.
 #TogetherWeRecover

— NCEMA UAE (@NCEMAUAE) May 4, 2021
Nearly 70 per cent of the eligible group in the UAE have received the COVID-19 vaccine so far, including more than 77 per cent of the country's elderly population.
#NCEMA: The National vaccination campaign continues to achieve its objectives, reflecting the strength of the medical & health system. 69.89% of the total eligible group (those over 16 years of age) & 77.84% of those over 60 years got vaccinated.
 #TogetherWeRecover

— NCEMA UAE (@NCEMAUAE) May 4, 2021
#NCEMA: We stress the importance of taking the vaccine, which will have a positive effect on the Emirati community by breaking the chain of infection, and preserving the achievements made in combating #COVID19.
 #TogetherWeRecover pic.twitter.com/kgVl8qDit3

— NCEMA UAE (@NCEMAUAE) May 4, 2021