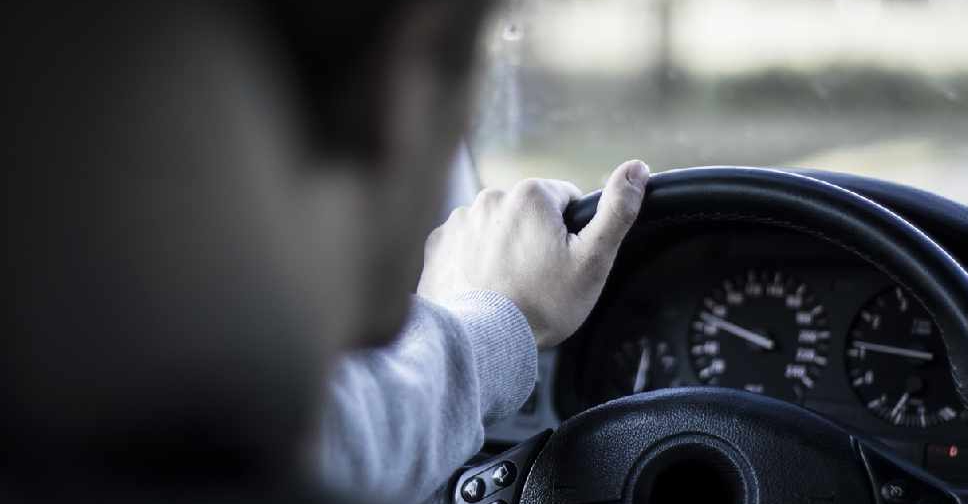 iStock/michal-rojek
Starting January 15, special cameras will be set up in Abu Dhabi to catch tailgaters. 
According to the Abu Dhabi Police, motorists who refuse to leave enough distance between vehicles will be sent a text message first, and repeat offenders will be slapped with AED 400 in fine and 4 black points.
Speaking to ARN News, Captain Mohammed Al Eisaei, Head of Traffic Studies and Research, explained how the cameras will work.
He added that tailgating was one of the main reasons behind serious accidents in 2018 and 2019.
Captain Mohammed added that safe distance dots will be implemented on two major highways to help drivers.
#AbuDhabiPolice: Tailgating to be detected by smart systems from January 15#Abudhabipolicenewshttps://t.co/nJiSf3PCRN pic.twitter.com/HcxoIC6RAq

— شرطة أبوظبي (@ADPoliceHQ) January 6, 2020
A special awareness campaign - set in five languages - will also be launched on their official social media channels.