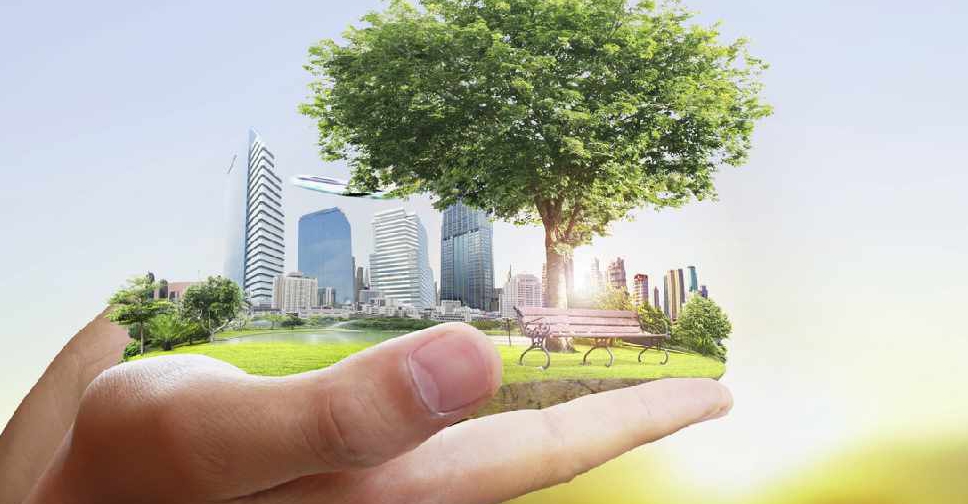 iStock
Hundreds of government buildings in Abu Dhabi are being retrofitted with more efficient cooling, lighting and water supply systems.
The initiative aims for a 22 per cent reduction in energy usage and a 32 per cent decrease in water consumption over the next decade.
The buildings are being fitted with rooftop solar panels, smart meters, LED lighting, efficient chillers and other technology to meet the target.
A pilot programme, covering 8 buildings has led to average energy savings of 38 per cent.
Abu Dhabi's Department of Energy (DoE) is leading the project, called Energy Saving Performance Contracting (ESPC).