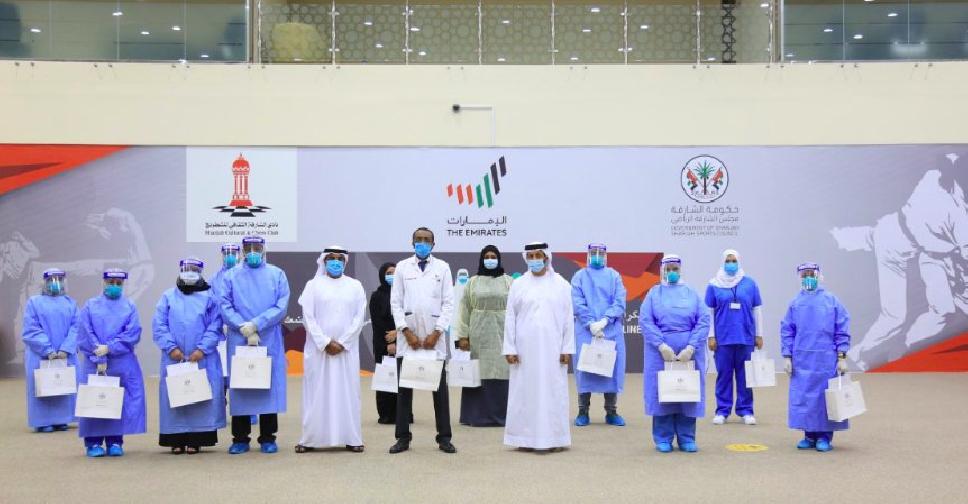 WAM
As many as 9,000 government employees in Sharjah have been screened for COVID-19, ahead of their return to their workplaces.
It is part of efforts by the Sharjah Human Resources Directorate (SHRD) and the Ministry of Health and Prevention (MoHAP) to ensure preventive measures are in place to curb the spread of the virus.
Dr. Tariq Sultan bin Khadem, Chairman of the Sharjah Human Resources Directorate, thanked the medical cadres in the Sharjah Medical Zone, and 38 volunteers from the SDHR, for carrying out the tests.
Capacity limits for Sharjah government offices will increase to 50 per cent from Sunday, June 28.