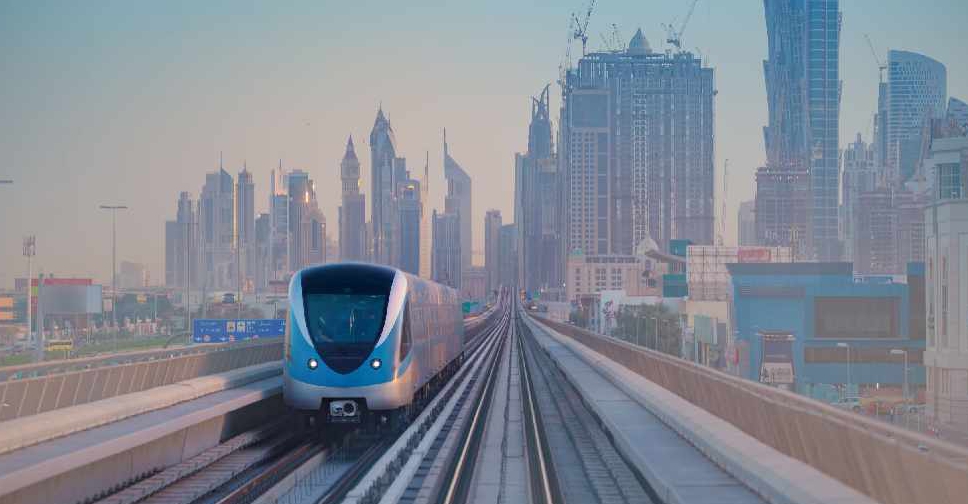 123 RF / willyambradberry
More than 296 million people used public transport in Dubai during the first half of this year.
That's according to the Roads and Transport Authority (RTA), which says that's 6.5 per cent more than the same period last year.
Dubai Metro accounted for the highest number of users with 34 per cent followed by taxis at 30 per cent and public buses at 27 per cent.
Meanwhile the average daily ridership in the first six months of this year amounted to just over 1.6 million riders.
March was Dubai's busiest month for public transport in the first half of this year, attracting about 53 million passengers.