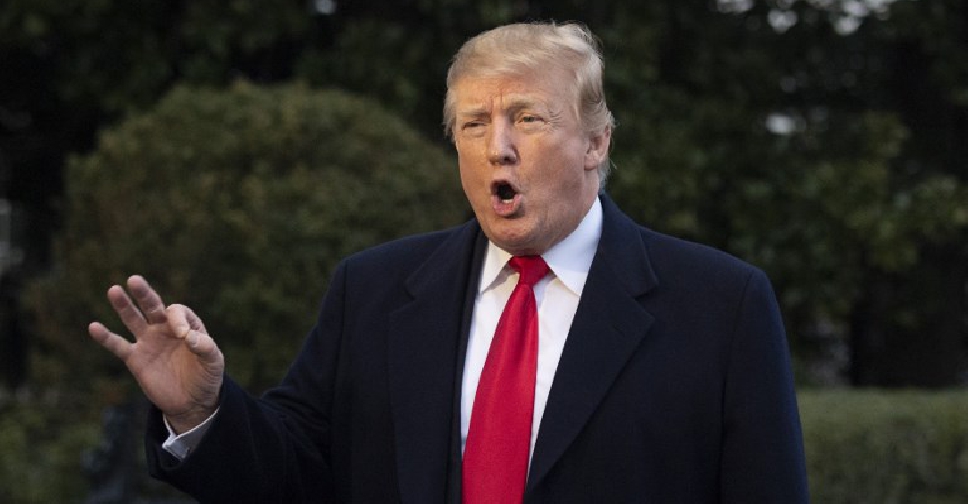 AFP
The United States has begun the formal process of withdrawing from the 2015 Paris climate agreement.
"President (Donald) Trump made the decision to withdraw from the Paris Agreement because of the unfair economic burden imposed on American workers, businesses, and taxpayers," US Secretary of State Mike Pompeo said.
"The US is proud of our record as a world leader in reducing all emissions, fostering resilience, growing our economy, and ensuring energy for our citizens. Ours is a realistic and pragmatic model."
Once it exits, the US will become the only country outside the accord.
The European Union, however, expressed disappointment at the move. Krista Mikkonen, minister of environment for current European Council president Finland, said it would mean "the rest of us must further increase our cooperation".
The notification sent to the UN of their intention to leave begins a one-year process that will be completed one day after the 2020 US presidential election.