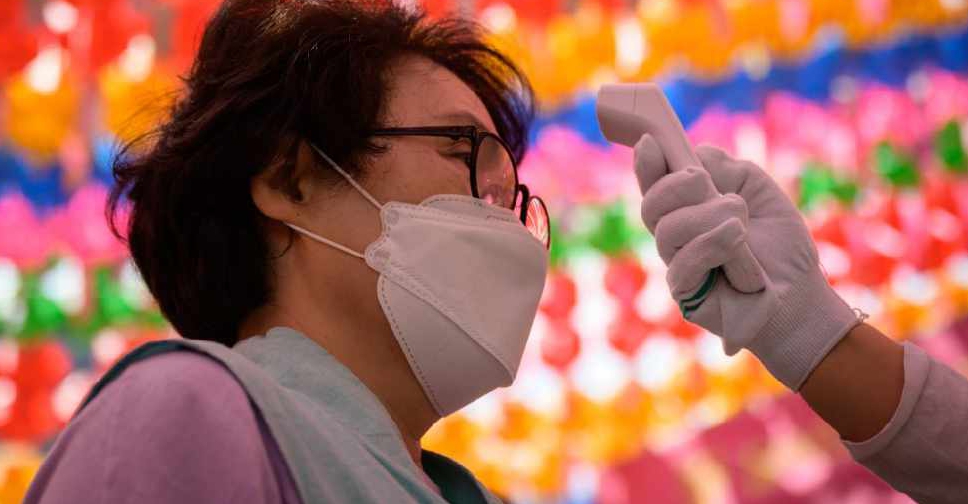 File Picture
South Korea on Thursday lowered its crisis level for COVID-19 and will from June no longer require infected people to quarantine for seven days, dropping one of the country's few remaining pandemic-related restrictions.
Health authorities will still recommend five days of self-isolation for infected people but it will not be mandatory.
"I am glad that people will be able to resume normal life after three years and four months," President Suk Yeol Yoon told a televised meeting with government officials and medical workers to mark the lowering of the crisis level from the highest level of 4 to 3.
Requirements that masks be worn at all medical facilities and pharmacies will also be dropped, with masks only mandatory at hospitals with patient wards.
Yoon said the government would continue to provide financial support for COVID testing and treatment "for a while".
Last week, the World Health Organisation declared an end of the global emergency status for COVID, which has been in place since January 30, 2020.
South Korea, which has a population of 52 million, has reported around 31.3 million infections and 34,600 deaths, according to the Korea Disease Control and Prevention Agency.