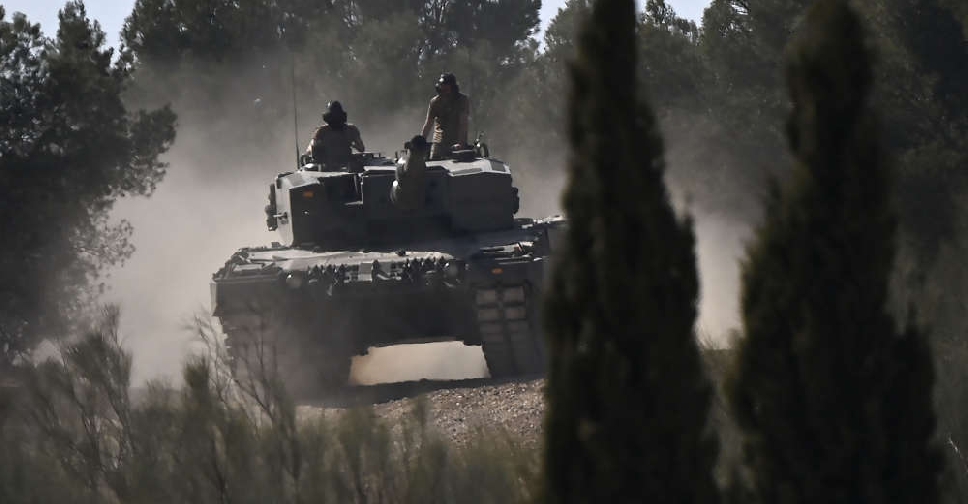 File picture [For illustration]
Germany has put together a new package of military equipment for Ukraine worth 2.7 billion euros (AED 10.8 billion), the biggest Berlin has provided since the conflict began, Der Spiegel reported on Saturday.
The package will include 20 Marder infantry fighting vehicles, 30 Leopard 1 tanks, 15 Gepard anti-aircraft tanks, 200 reconnaissance drones, four additional Iris-T anti-aircraft systems including ammunition, additional artillery ammunition and more than 200 armoured combat and logistics vehicles, the article said.
A Defence Ministry spokesperson declined to comment.
Ukraine has pressed its allies for long-range weapons, jets and ammunition before a counteroffensive expected in the coming weeks or months.
Germany was initially reluctant to send heavy arms to Ukraine to help it confront Russia's invasion, fearing it might escalate the fight. But in January Berlin agreed to send its Leopard tanks and said it would work with allies to send more.