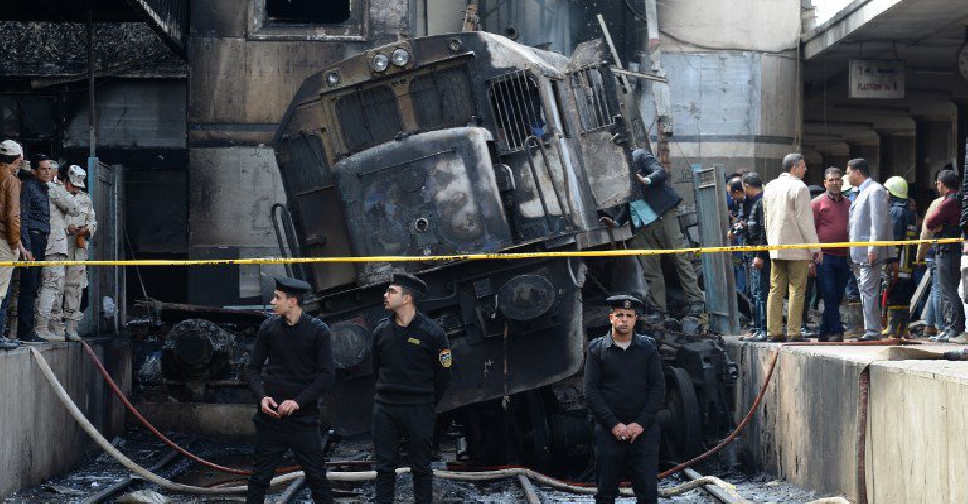 Mohamed el-Shahed / AFP
At least 20 people have been killed after a fire broke out at the main train station in Egypt's capital city of Cairo on Wednesday.
According to media reports, the explosion was triggered when a passenger train rammed into a steel barrier at Ramses station.
More than 20 people have been injured in the incident, with authorities saying the death toll could rise further.
Social media footage showed heavy black smoke billowing from the area.