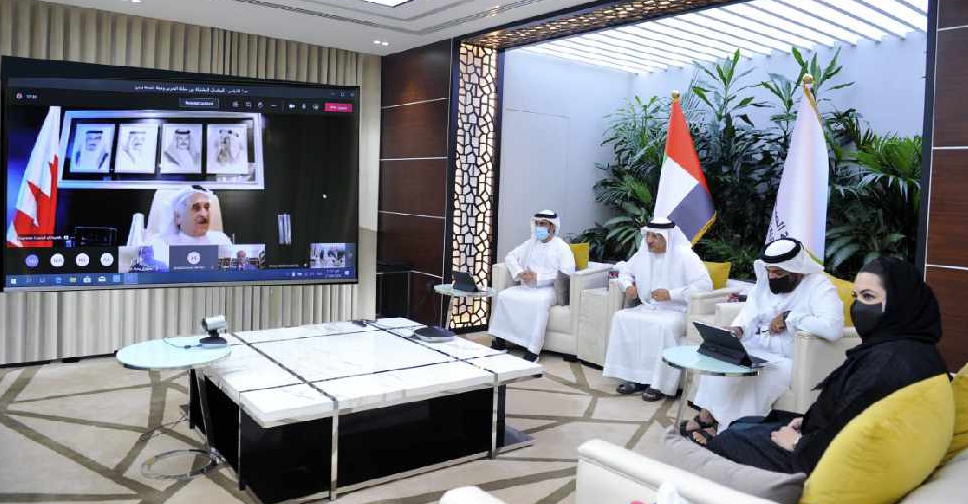 WAM
The Dubai Health Authority will start using Diagnostic-Related Groups (DRG) in all hospitals to help insurance companies categorise costs.
Rather than paying the hospital for each specific service provided, a private insurer will now pay a predetermined amount based on a patient's DRG data.
The DRG is determined by using a variety of metrics, including patient diagnosis and prognosis.
The method aims to control healthcare expenditure, eliminate waste, objectively distribute resources, and create creative incentives to deliver cost-effectiveness.
DRGs will also help to increase transparency and monitor quality across hospitals and countries.
The model is widely used in many nations including Canada, Germany, New Zealand, Australia, Singapore and Hong Kong.
Humaid Al Qutami, Director-General of the Dubai Health Authority (DHA), noted that health care financing has been the primary reason for putting in place the use of DRGs worldwide, and said there are other benefits to be derived from using the method.
Al Qutami was speaking at a virtual meeting with the Supreme Council of Health of the Kingdom of Bahrain.
He said the DHA is keen to explore collaboration and cooperation between the two entities, especially in key areas such as health insurance.
DHA announced the implementation of Diagnosis-Related Group (DRG) for all hospitals in Dubai pic.twitter.com/xK5JEIi8Z1

— هيئة الصحة بدبي (@DHA_Dubai) September 27, 2020