This Thursday, we're cooking with stone fruits, learning the basics of composting, and making a Willy Wonka-inspired milkshake with the kids.
Cooking with stone fruits
Nectarines and peaches are a great healthy snack but on Farmer's Kitchen, we're making them the stars of the show. Tiffany Eslick, content director at Spinneys will share some recipes with Helen that you can easily make at home. She'll also be telling us about a fruit you've probably never heard of – the pluot. A cross between a plum and an apricot, it's versatile enough to be part of your salad, main course or drink. Tiffany has recently traveled to South Africa's Ceres Valley to meet the producers of these fruits and she shares their story.



The basics of composting
Want to start composting but don't know how? Maybe it's your limited space or the fact that you don't know what can go into compost. A composting expert answers all your questions and debunks all the myths.
Are you getting enough Vitamin D?
Why is it so hard to get enough Vitamin D when we have sunshine all year round?
Will supplements do the trick?
How exactly does it play a role in boosting our immunity?
Dr. Heather Eade, a Naturopathic Physician, and Integrative Medicine Specialist answers all your questions about the vitamin we never seem to have enough of.

Featured SME
Known for its decadent single-origin bars and whimsical flavours, homegrown chocolate makers Mirzam are now part of Spinneys' incubator programme.

A tour of their Al Serkal factory will take you through the entire process of making a Mirzam chocolate bar, from sorting through each batch of beans all the way to the lovely artistic packaging.
Founder Kathy Johnston tells the story behind her brand. Hint: It all began with her love for chocolate!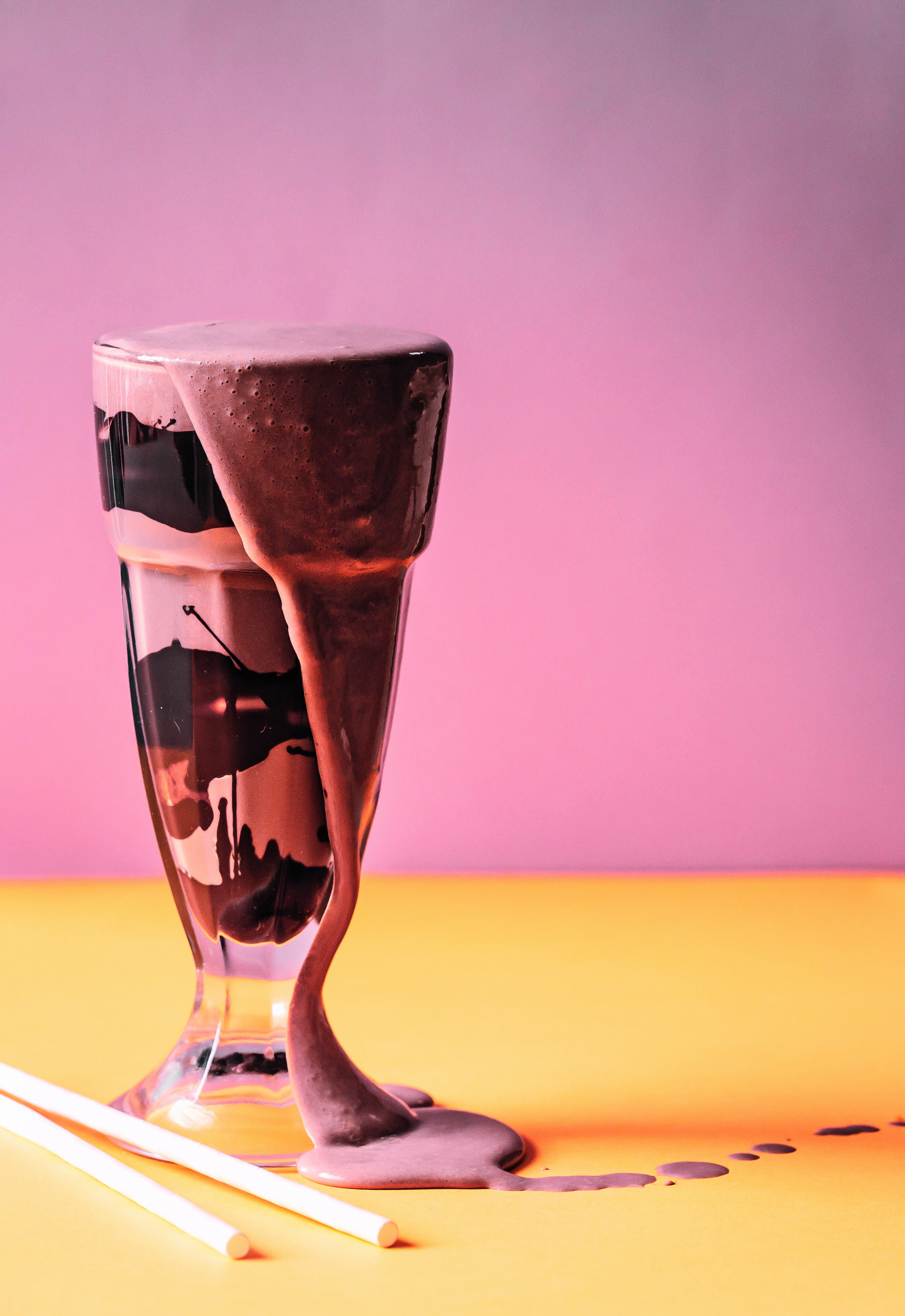 Little Chefs
In keeping with the chocolate theme, we're making Willy Wonka- inspired milkshakes with the kids! It's a great treat for the weekend, but when is it okay to give our children a treat?
Sponsored By