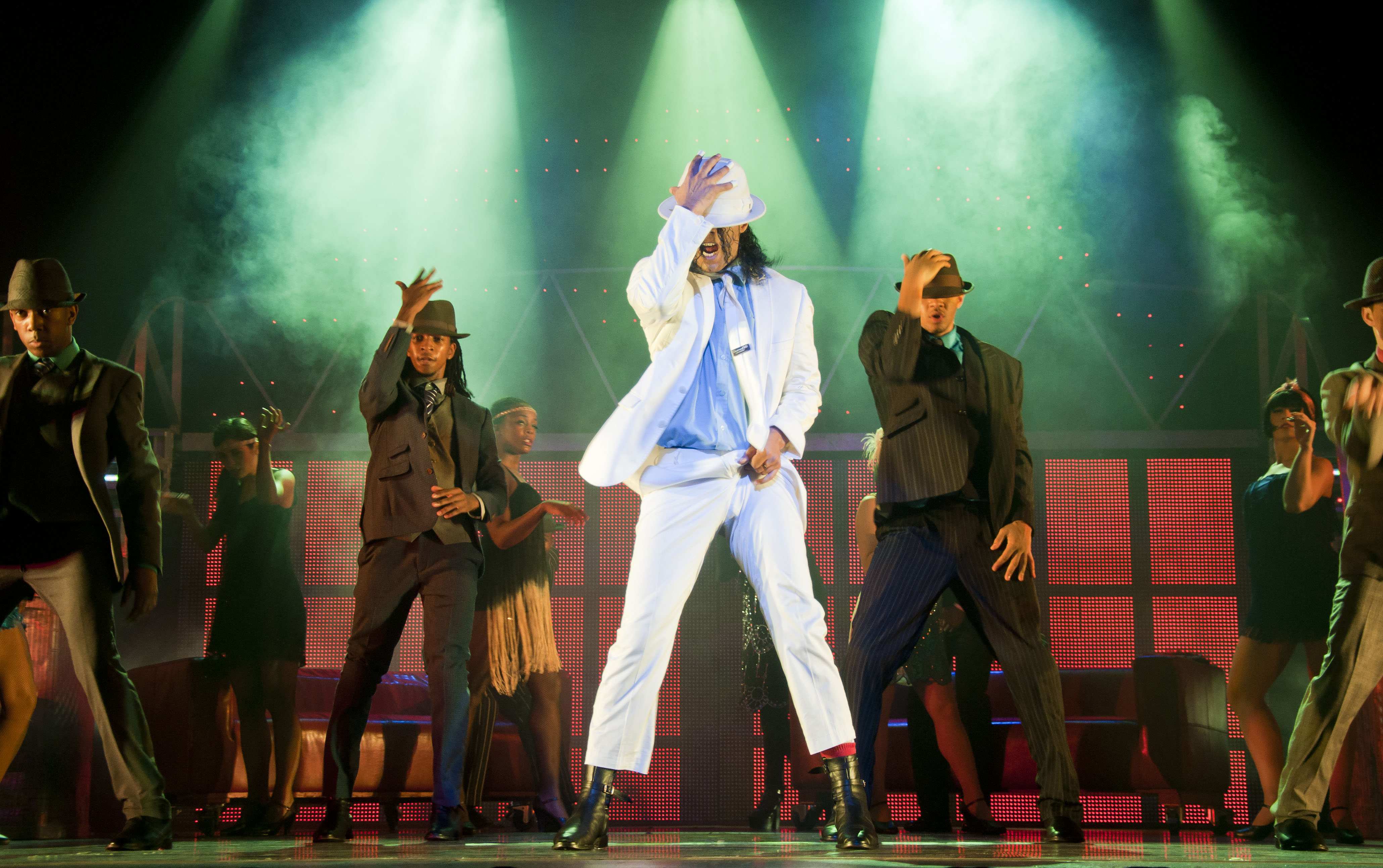 Get ready to moonwalk your way into Dubai Opera to celebrate the life and career of the legendary Michael Jackson.
The hit musical 'Thriller Live' is heading our way, straight from London's West End, where it's now in its 10th year with over 4,000 performances.
You can party along to some of the King of Pop's biggest tunes and famous dance moves in a show featuring smash hits from both his solo career and his 'Jackson 5' era.
It's going be an electrifying musical journey, accompanied by an exceptionally talented cast and band.
'Thriller Live' has been seen by almost five million people worldwide, and you can add to those numbers when it hits the Dubai Opera stage from March 26-30.