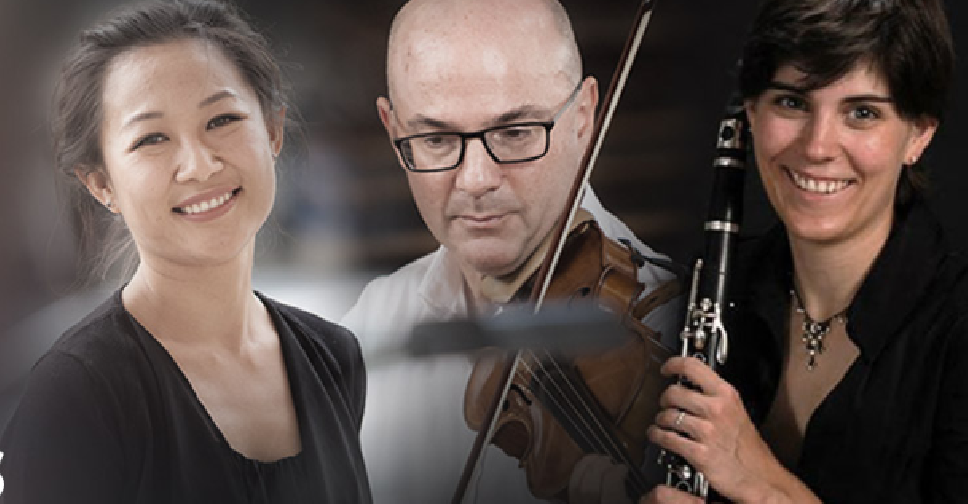 Dubai Opera is back with its widely successful Music in the Studio series.
Curated by renowned pianist Amira Fuad, the sessions showcase an incredible lineup of international artists and multi-instrumentalists
One of the highlights this year is the regional debut of the prestigious London Mozart Players Quintet.
They are the UK's longest established chamber orchestra and they have worked with leading personalities from Igor Stravinsky to Julian Lloyd Webber.
The illustrious ensemble will be performing music by Mozart, Schubert and Brahms at their first-ever show in Dubai, on April 24th.