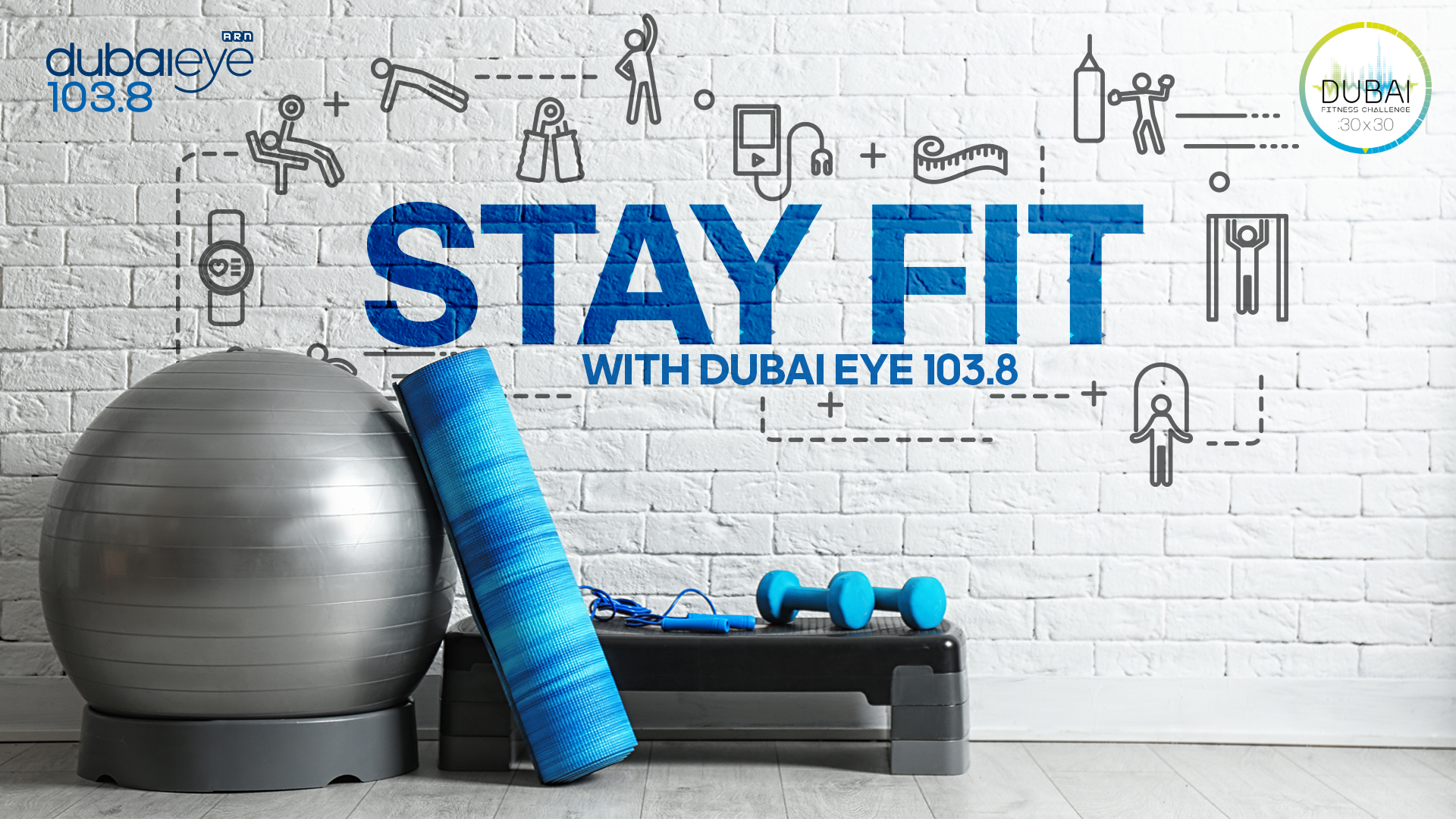 This Dubai Fitness Challenge, Dubai Eye 103.8, is going to help you take on the 30 by 30 challenge!
We've teamed up with some of the city's best physical trainers to showcase a 30-minute workout every week - and it's free for you to access and train along with!
week 1
For week 1 we have Anjali Chandiramani, Co-Founder and Trainer from Pilates Academy
week 2
For week 2 check out Ivana Micanovic's yoga routine.
week 3
For week 3 check out Mike Bourne's CrossFit Routine
week 4
For week four, Cyrus Michael Rustom, Owner of Boxica, FitnessCoach shows us a routine we all can follow.