Dubai Opera has so much to offer all year round and 2019 is looking like the greatest year yet for shows to see including the debut of Phantom Of The Opera in the region, Incredible comedian's like Alan Davies and spectacular Christmas events. Here's seven of the finest shows you need to see this year.
Fast Love - A Tribute to George Michael
Direct from London's West End, Fastlove is the World's most prestigious and professionally produced show paying tribute to the life and work of the global superstar George Michael. It debuted in 2017 and it has now more than 144 dates in the UK, including the West End Piccadilly Theater and Hammersmith Apollo. You can see the show on Monday 29th April.
From AED95 Per Person
Iftar Dubai Opera
Break your fast in the most unique setting this Ramadan as our auditorium transforms once again into a magnificent flat floor banquet hall for Iftar. Experience five-star cuisine, a sophisticated ambience and seating design in the largest venue in Downtown Dubai. During your meal, take in the classical and oriental melodies of our live entertainment.
Savour an exquisite Iftar buffet presenting classic Arabic and international dishes, live stations, a variety of sweets and desserts and Ramadan juices.
Enjoy Iftar Dubai Opera from the 6th of May - 4th June.
AED260 Per Person
Alan Davies
Enjoy an exceptional evening of live standup comedy from the leading lights of the UK scene. Featuring award-winning Alan Davies alongside fast-risings stars Rhys James, Tom Lucy and host Jarred Christmas on Friday 14 June.
Alan Davies is best known as the much-lauded resident dunderhead on QI and charming but reticent crime solver on the hit BBC crime drama Jonathan Creek. Davies' virtuosic story-telling and whip-smart funny bones combine for classic stand-up from a master storyteller at the top of his game.
Joining Alan is an unbeatable supporting line-up featuring the wildly acclaimed Mock The Week favourite Rhys James, multi-award winning Comedy Central star Tom Lucy and the quick-witted masterful skills of 8 Out Of 10 Cats legend Jarred Christmas as host.
From AED150 Per Person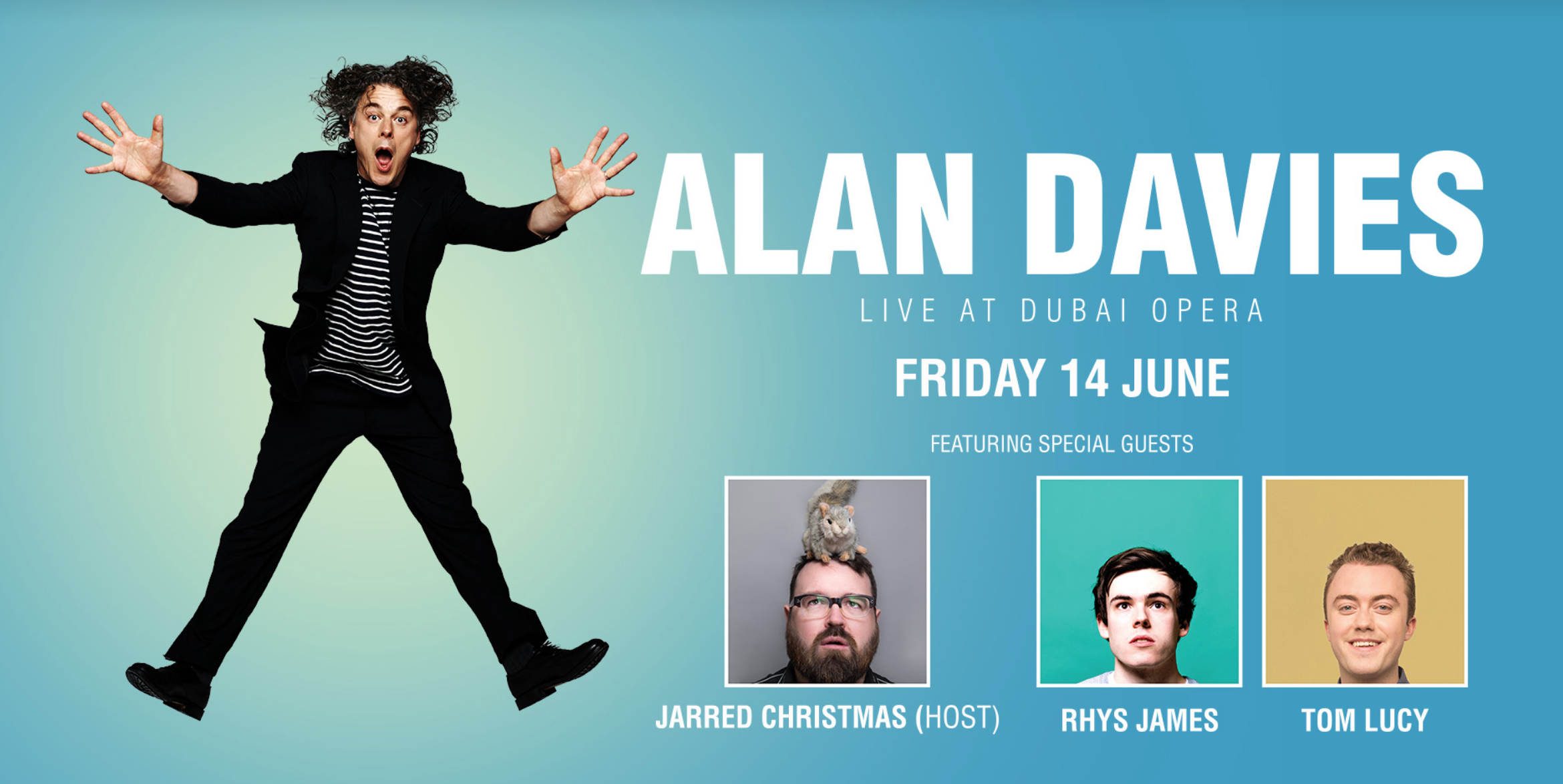 Phantom Of The Opera
The world's most popular musical, The Phantom of the Opera will make its premiere in Dubai for a limited season at Dubai Opera from 16 October, 2019.
The Andrew Lloyd Webber blockbuster has won over 70 major theatre awards, including seven Tony's on Broadway and four Olivier Awards in the West End. The Phantom of the Opera became the longest running show in Broadway history on January 9, 2006 when it celebrated its 7,486th performance. On January 1, 2018 it celebrated its 13,000th performance and later that month on January 24, the Broadway production celebrated an amazing 30 years on Broadway.
With 130 cast, crew and orchestra members, jaw-dropping scenery, breathtaking special effects and more than 230 costumes by the late international designer Maria Bjornson, The Phantom of the Opera contains some of Andrew Lloyd Webber's most famous and stirring music, including "The Music of the Night", "All I Ask of You", "Think of Me", and"The Phantom of the Opera". The original cast recording, with over 40 million copies sold worldwide, is the best-selling cast recording of all time.
Based on the classic novel Le Fantome de L'Opera by Gaston Leroux, the haunting story of The Phantom of the Opera tells the tale of a musical genius known only as the Phantom who haunts the depths of the Paris Opera House. Mesmerised by the talent and beauty of a young soprano, Christine, the Phantom lures her as his protege and falls fiercely in love with her. Unaware of Christine's love for Raoul, the Phantom's obsession sets the scene for a dramatic turn of events where jealousy, madness and passions collide.
From AED250 Per Person
Mica Paris sings Aretha Franklin
Soul singing sensation Mica Paris returns to Dubai Opera on Thursday 14 November to perform a special one-off performance paying tribute to the late 'Queen of Soul' Aretha Franklin.
The long-reigning and undisputed "Queen of Soul" known for her iconic " R.E.S.P.E.C.T" song had passed away on 16 August 2018 at the age of 76, leaving an extraordinary legacy of timeless songs for generations. Aretha Franklin won 18 Grammys, had 17 Top Ten US chart hits and sold over 75 million records over a music career spanning six decades, making her one of the best-selling artists of all time. Dubai Opera pays homage to the musical culture icon with an evening of her timeless hits performed by UK soul sensation Mica Paris.
From AED150 Per Person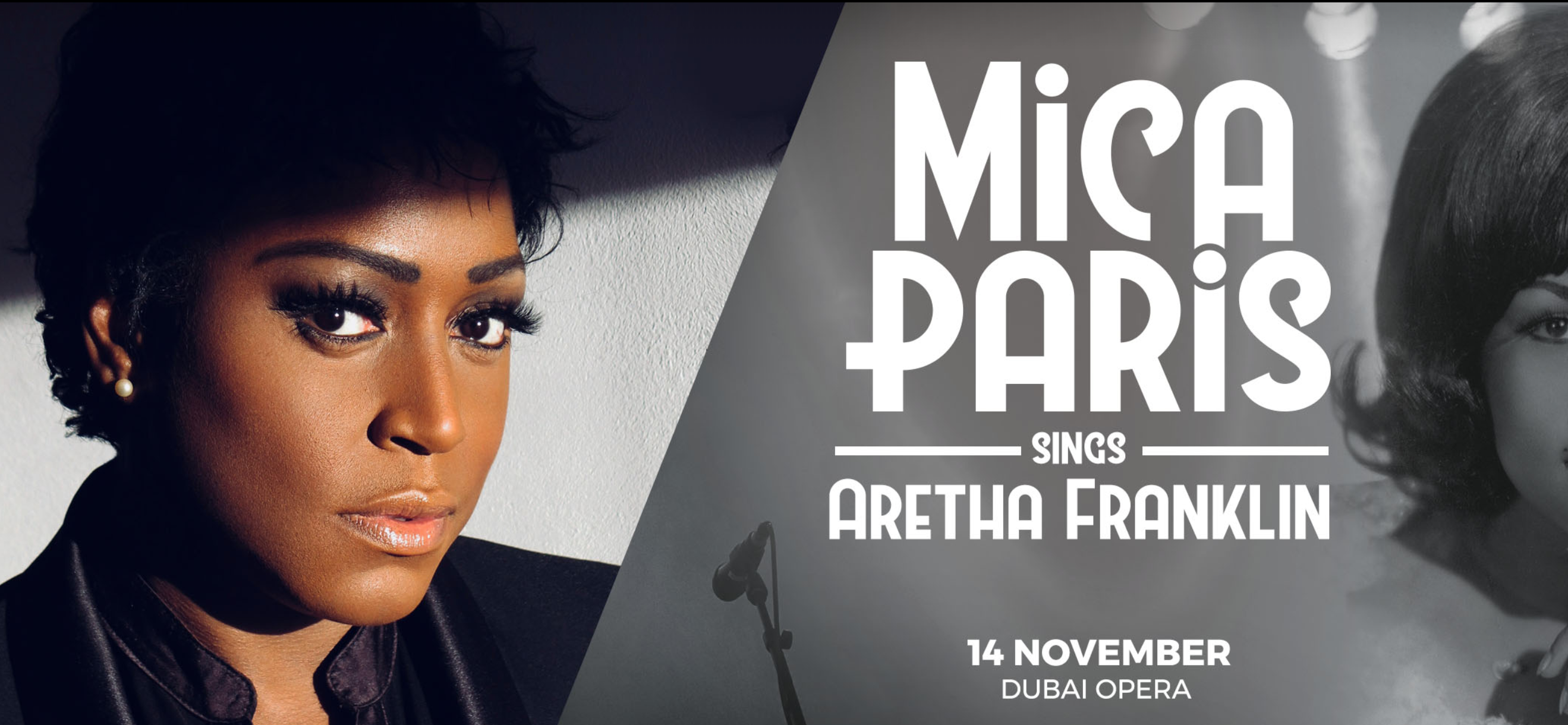 The Nutcracker
The beauty of Russian ballet set to Tchaikovsky's splendid score combine to create a living art form that is difficult to forget. Brought to life by the St-Petersburg Tchaikovsky Ballet Theatre with exquisite dancing, beautiful sets and Tchaikovsky's timeless score performed by a live orchestra.
One of the most popular ballets of all time, The Nutcracker is based on German author E.T.A. Hoffman's classic 1816 tale "The Nutcracker and the Mouse King." The first ballet adaptation premiered in 1892 at the Imperial Mariinsky Theater in St. Petersburg.
It's a Christmas Eve party and young Clara Stahlbaum, receives a nutcracker from her mysterious Godfather Drosselmeyer. As midnight approaches, enchantment envelopes the household. The Nutcracker springs to life to battle the Rat King and his evil curse. Finally free, the Nutcracker transforms into a prince and invites Clara on a dreamlike journey to a Land of Enchantment.
From AED250 Per Person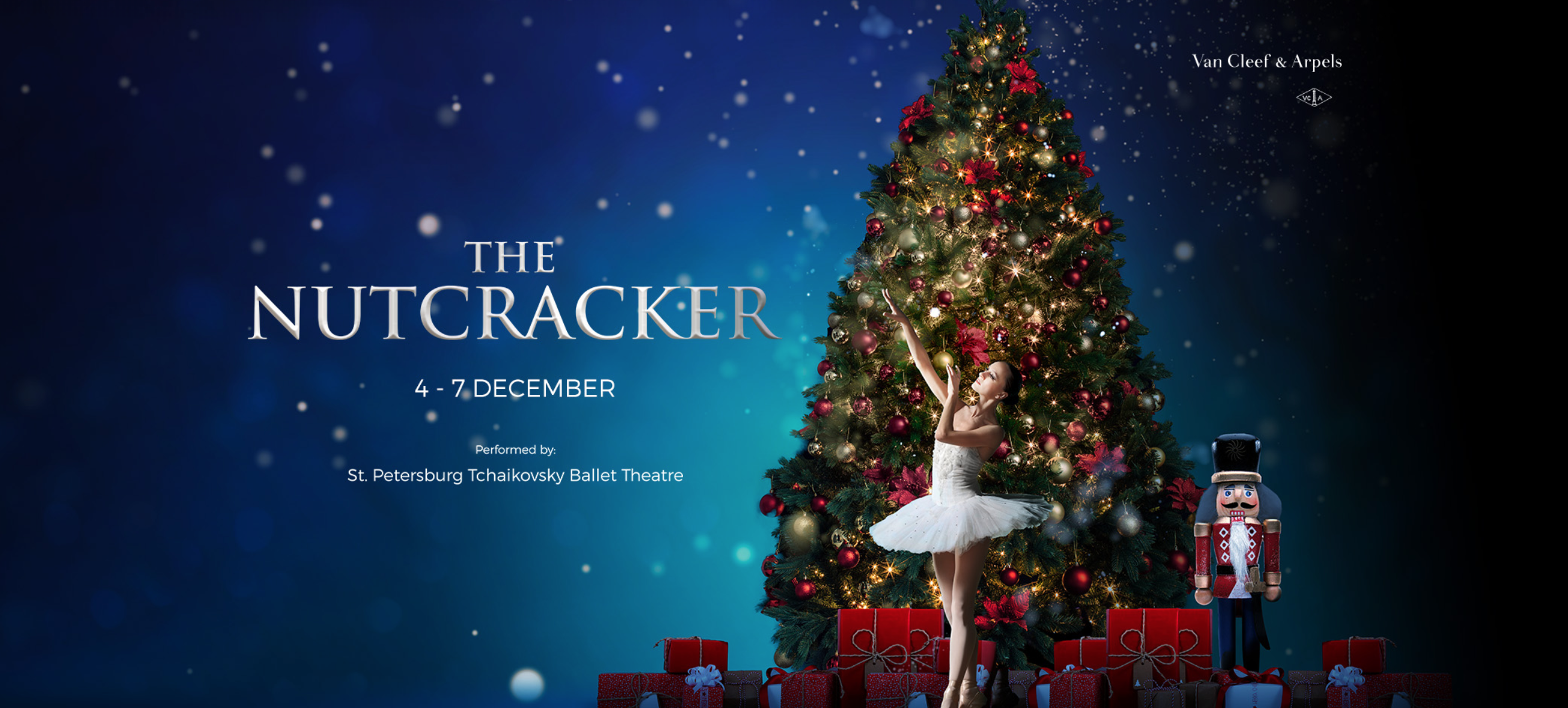 Handel's Messiah
A musical masterpiece and George Frideric Handel's crowning achievement, first performed in the spring of 1742, that has become one of the world's most beloved musical works.
Created over two centuries ago, Handel's celebrated oratorio – with its spectacular "Hallelujah!" chorus – will be conducted by Andrei Danilo and feature a combined force of 200 local and international voices and musicians. This special and spectacular performance is set to deliver great emotional impact and uplifting messages in the UAE's Year of Tolerance.
From AED175 Per Person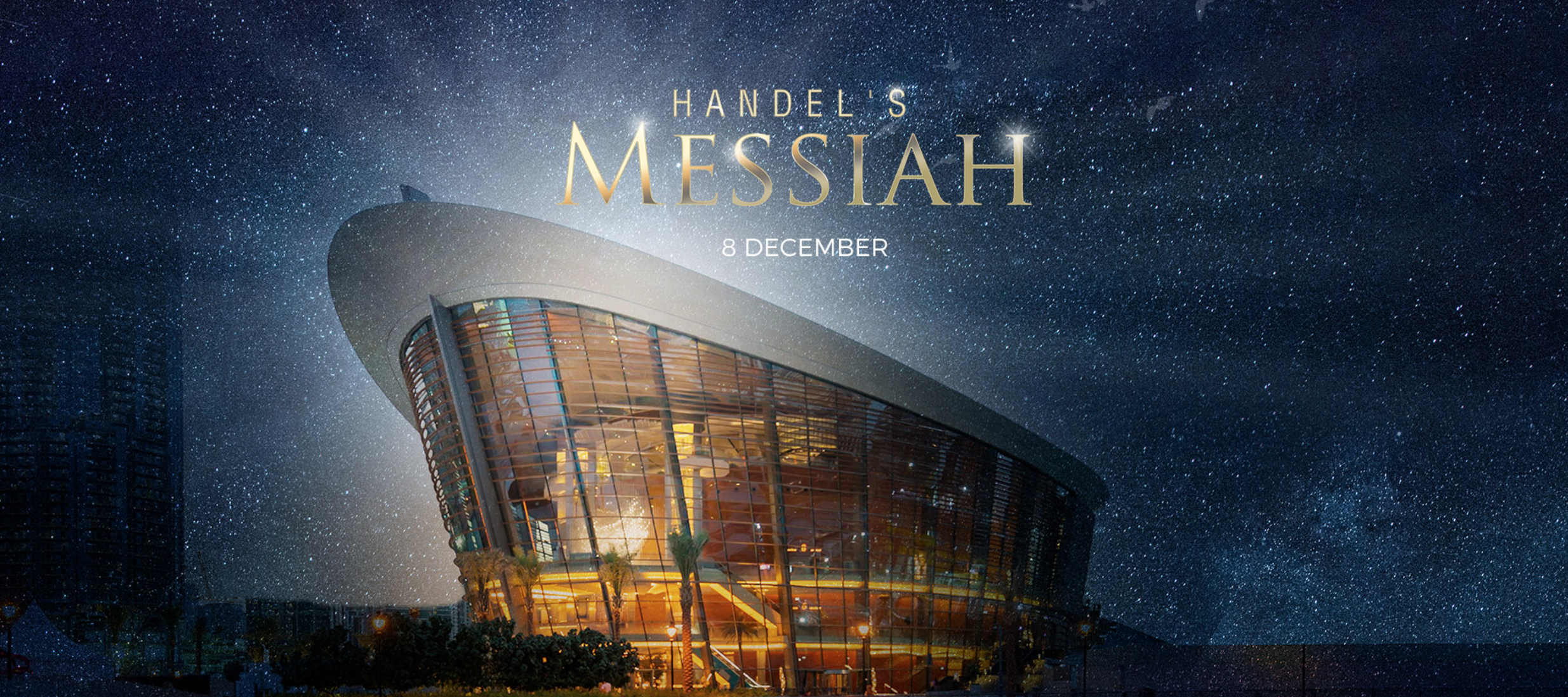 Head to the Dubai Opera website to buy your tickets and get early bird discounts on selected shows.