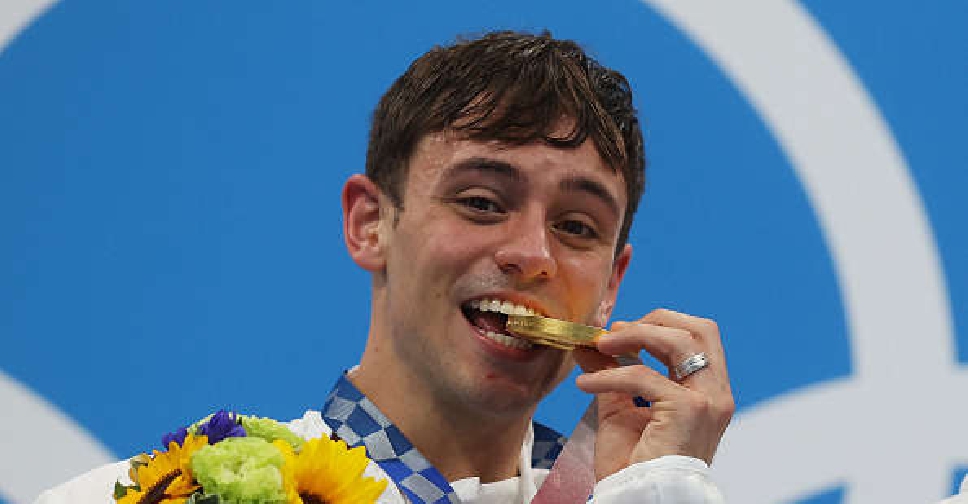 Twitter / @TeamGB
Responding to the many pictures of medal-winners taking a bite out of their bling, the Tokyo Organising Committee has had to remind athletes they're not for consumption.
The tongue-in-cheek post on social media has taken aim at those Olympians who seem to want to snack on their ultimate prize.
We just want to officially confirm that the #Tokyo2020 medals are not edible!

Our 🥇🥈🥉 medals are made from material recycled from electronic devices donated by the Japanese public.

So, you don't have to bite them... but we know you still will 😛 #UnitedByEmotion

— #Tokyo2020 (@Tokyo2020) July 25, 2021
A follow-up article on the official Olympics.com site explains the history of medal-munching, saying that these types of shots are some of the most iconic images of Olympians-past, including Usain Bolt, Simone Biles and Michael Phelps.
A German medallist, luge champion David Moeller, even broke his tooth after posing with his silver medal at the 2010 Winter Olympics.
One theory is that the practice came from the age-old practice of testing the purity of soft metals like gold by seeing if an imprint of teeth was left when bitten.
Tokyo games organisers used the opportunity to explain that their medals were made from recycled materials melted down from old technology donated by members of the public.