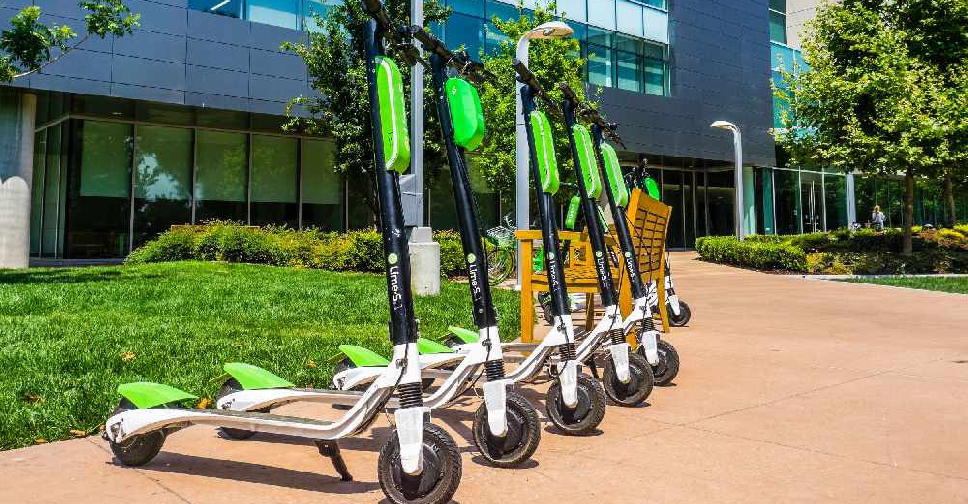 123RF / unitysphere
The Integrated Transport Centre (ITC) has announced that rental companies can now obtain permits to offer electronic scooters to customers.
The pilot phase of the initiative will be implemented along the Abu Dhabi Corniche and Khalifa Street.
Each scooter will have a unique QR code to be scanned and will run at a maximum speed of 15-20 kmph to ensure public safety.
Authorities say the aim behind making the scooters legal is to diversify modes of transport for residents and provide them with environmentally friendly ways of commuting.