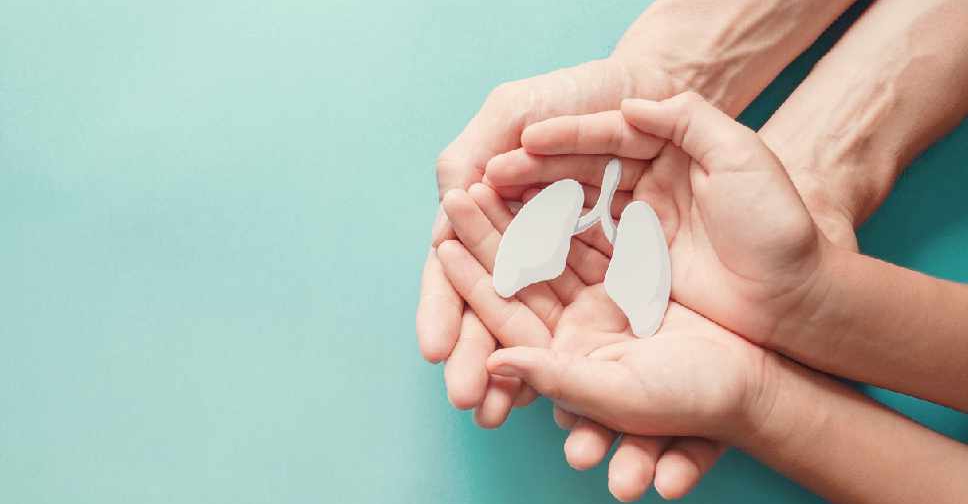 iStock [For illustration]
It's 'World No Tobacco Day' today, and once again authorities are highlighting the harmful impact of smoking.
This year, the focus is on protecting youth from industry manipulation.
The UAE's Ministry of Health and Prevention has launched several awareness campaigns on social media platforms.
It's also urged companies not to promote e-cigarettes as less harmful products without any scientific evidence.
The ministry has already established a network of 16 smoking cessation clinics and there are more in the pipeline.
There's also a national committee for tobacco control in the UAE, comprising 12 government entities to draft legislations and regulations, along with a database about tobacco use, its products, and its trade.
According to the World Health Organisation (WHO), smokers are most likely to develop additional health complications if infected with COVID-19.