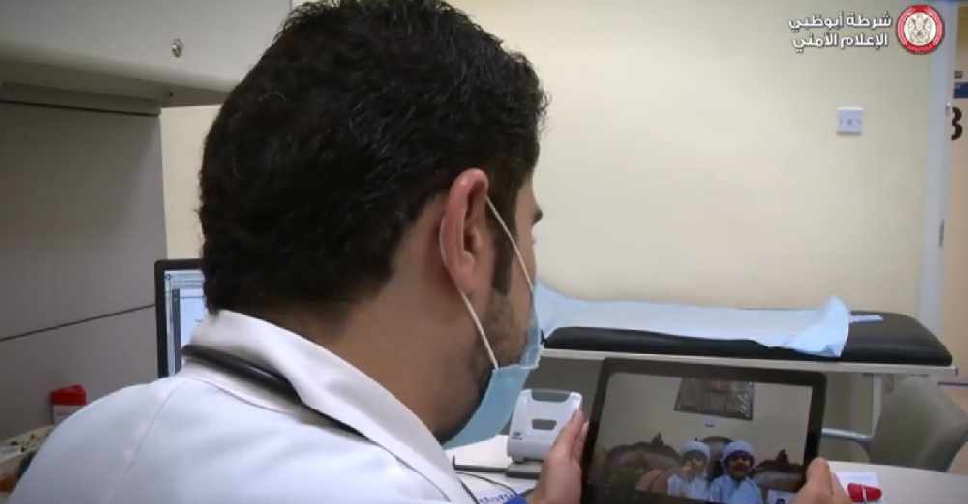 Abu Dhabi Police
Families of frontline workers were in for a special surprise by the Abu Dhabi Police.
They received gifts and thank you messages as a token of appreciation for their continuous sacrifices amid the COVID-19 pandemic.
The initiative recognised Abu Dhabi Police officers, doctors, nurses, paramedics and others who have been working round-the-clock to maintain the health and safety of the public.
Officials also facilitated video calls to help children connect with their parents as they've been away from home for long periods during this period.