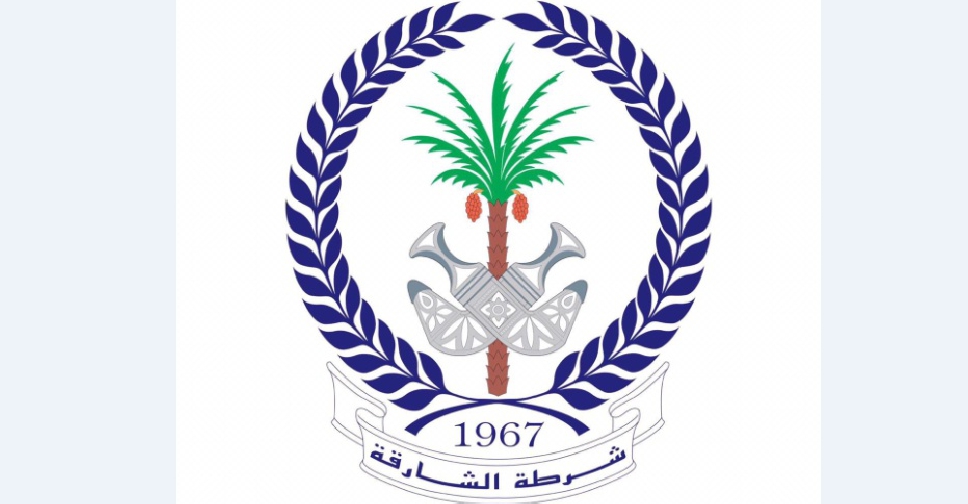 Twitter/ @ShjPolice
A mobile police station has been set up in Sharjah's Al-Riq area.
It will operate 24|7 to handle queries and reports from residents, in addition to stepping up security surveillance through cameras linked to the control room.
The facility will also help enhance traffic patrolling in the area.
The initiative is in line with the efforts of the Sharjah Police to ensure quick response to emergencies and make it easier for people across the emirate to access its services.