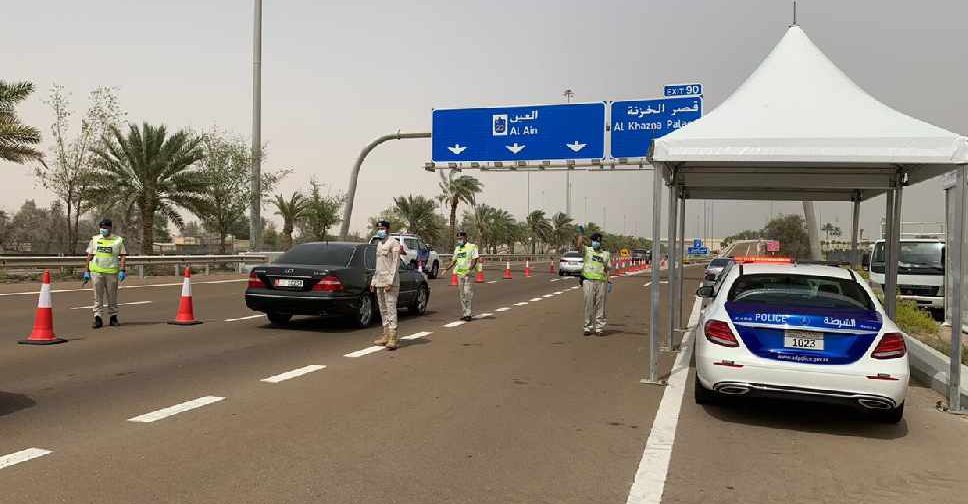 Supplied (File photo)
Authorities in Abu Dhabi have released further details on the procedures for entering the emirate.
They have clarified that permits are no longer required and all citizens and residents are allowed to enter within 48-hours of receiving a negative COVID-19 test result.
However, non-Abu Dhabi-based blue-collar workers are still prohibited.
Children under the age of 12 and those with medical appointments for cancer or kidney-related ailments have been exempted from showing a COVID test result, and so are those transporting mail and goods of all kinds.
Meanwhile, representatives of diplomatic entities, ministries, local departments and those on special missions can apply for a one-day mission permit which lasts for 14 hours (between 6:00 am and 8:00 pm).
People in this group must be tested every 14 days but if they are entering outside the specified 14-hour period they will need a negative result within the past 48 hours.
Authorities have also added that frontline workers are not specifically excluded but because of the nature of their job, they do undergo regular testing.
These regulations will last until further notice and will depend on the developments related to the National Screening Programme.
Further details on the decision to allow entering the Emirate of #AbuDhabi with a COVID-19 negative test result within 48 hours from receiving the results. pic.twitter.com/AeyUDRYdA1

— مكتب أبوظبي الإعلامي (@admediaoffice) June 30, 2020