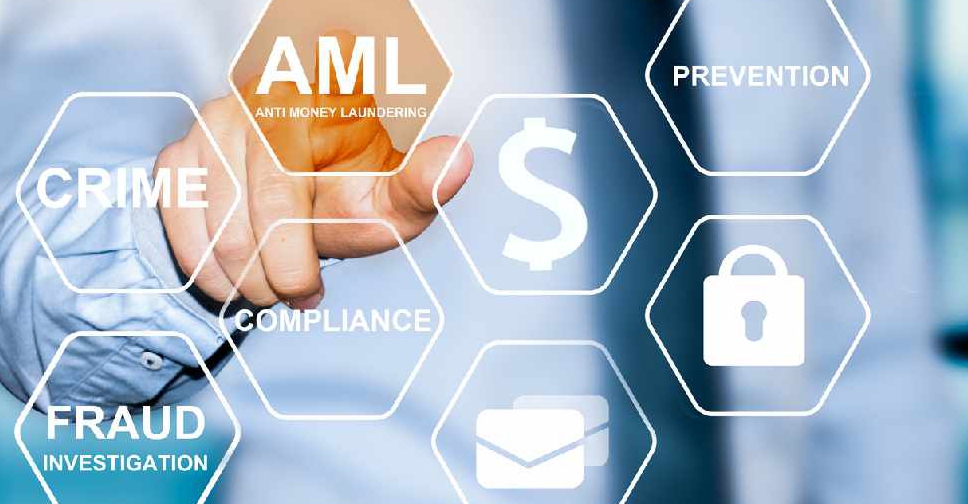 istock
UAE officials have discussed increased cooperation with the US in countering money laundering and the financing of terrorism, on a visit to Washington DC.
The delegation met with officials from the US Department of the Treasury, including representatives from the Office of Terrorist Financing and Financial Crimes (TFFC), the Financial Crimes Enforcement Network (FinCEN), and the Office of Foreign Assets Control (OFAC).
The group highlighted developments by the UAE to combat money laundering and terrorist financing, as well as the country's efforts to enhance collaboration with international partners.
During the visit, members of the UAE delegation also discussed other strategic initiatives, including financing the proliferation of weapons of mass destruction, and illegal wildlife trafficking.
Hamid Al Zaabi, Director-General of the Executive Office to Combat Money Laundering and Terrorist Financing, said, "The United States of America is one of the UAE's main strategic partners in combating money laundering, terrorist financing, and proliferation financing. This field, where crimes are complex and transcontinental in nature, requires a high level of global coordination and cooperation with international counterparts."
UAE, US strengthen cooperation in field of combating money laundering and terrorist financing#WamNews https://t.co/GNukIFtkaV pic.twitter.com/CvjiHwBSY8

— WAM English (@WAMNEWS_ENG) July 4, 2022