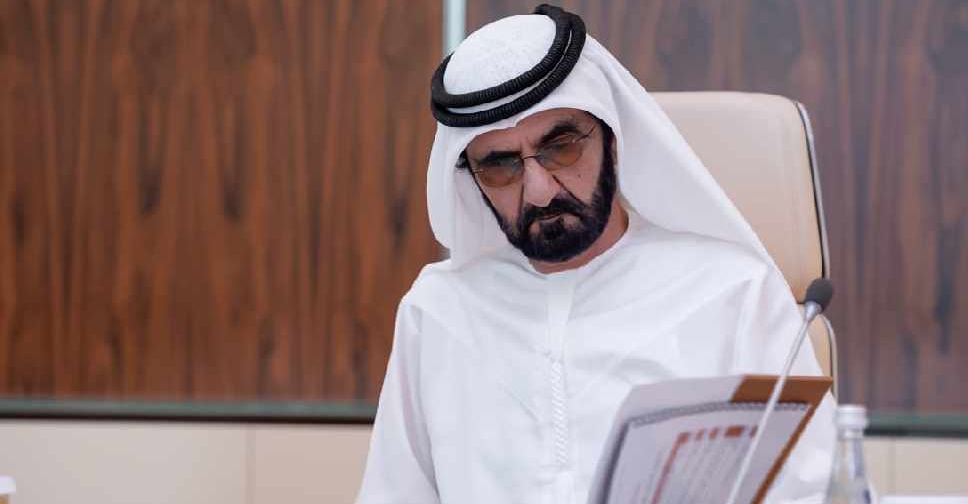 @HHShkMohd/ Twitter
The UAE has unveiled a new multiple-entry, five-year tourist visa scheme for all nationalities.
His Highness Sheikh Mohammed bin Rashid Al Maktoum, Vice President and Prime Minister of the UAE and Ruler of Dubai announced the latest initiative on Twitter.
Sheikh Mohammed said the move is aimed at establishing the UAE as a "major global tourism destination".
He also Tweeted that the year 2020 would be different as it marks the start of preparations for the next 50 years.
اعتمدنا اليوم تغيير نظام التأشيرات السياحية في الدولة .. لتكون مدة تأشيرة السياحة خمسة أعوام متعددة الاستخدام .. لكافة الجنسيات .. نستقبل اكثر من ٢١ مليون سائح سنويا وهدفنا ترسيخ الدولة كوجهة سياحية عالمية رئيسية .. pic.twitter.com/C4s26JjUE5

— HH Sheikh Mohammed (@HHShkMohd) January 6, 2020