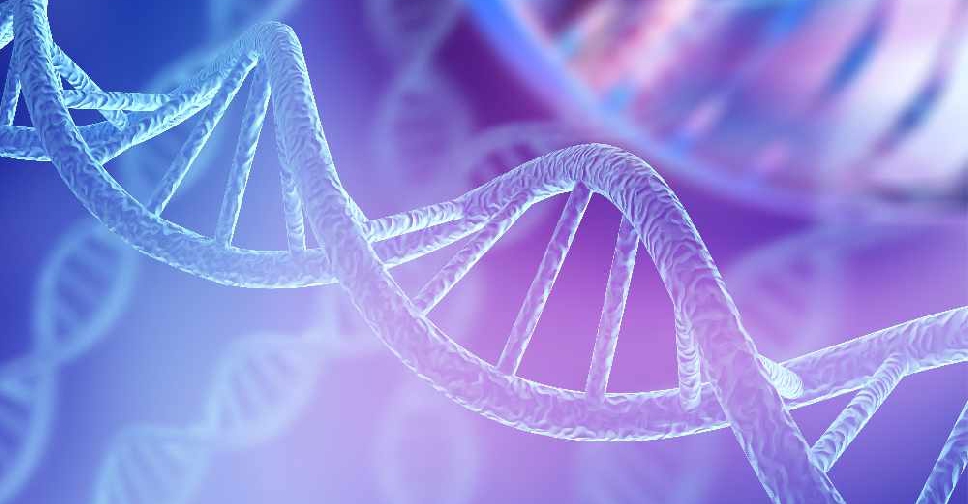 istock/artisteer
The UAE has successfully conducted its first ever bone marrow transplant.
This comes after an announcement made by the Abu Dhabi Stem Cells Centre (ADSCC) which has also inaugurated the Abu Dhabi Bone Marrow Transplant programme (AD-BMT).
The recent procedure was performed on a patient with multiple myeloma, a form of cancer in the blood.
The successful transplant was the result of a collaboration between ADSCC and Sheikh Khalifa Medical City and it represents a groundbreaking advancement for cancer patients living in the UAE.
The unique treatment procedure harvests peripheral blood stem cells from the patient, who then undergoes a high-dose of chemotherapy to eradicate all cancerous cells and most of the bone marrow.
This demonstrated ADSCC's continued commitment to delivering evidence-based services to the UAE market, including an array of stem cell therapies like the UAECell19 treatment for COVID-19 patients.