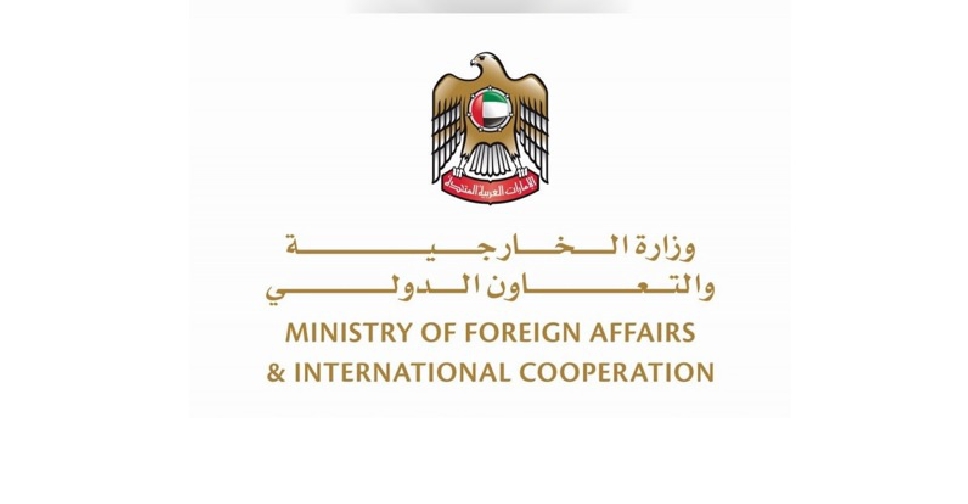 WAM
The UAE has strongly condemned Wednesday's terrorist attack on a security checkpoint in Egypt that left eight police officers dead.
In a statement, the Ministry of Foreign Affairs and International Cooperation said the emirates "rejected all acts of violence and terrorism" and reiterated its firm solidarity with the government and people of Egypt in their fight against "these dangerous crimes".
"This terrorist incident is completely incompatible with all religious and humanitarian values and principles," the ministry affirmed.
It also expressed heartfelt condolences to the families of the martyrs and wished a speedy recovery to those injured in the attack.