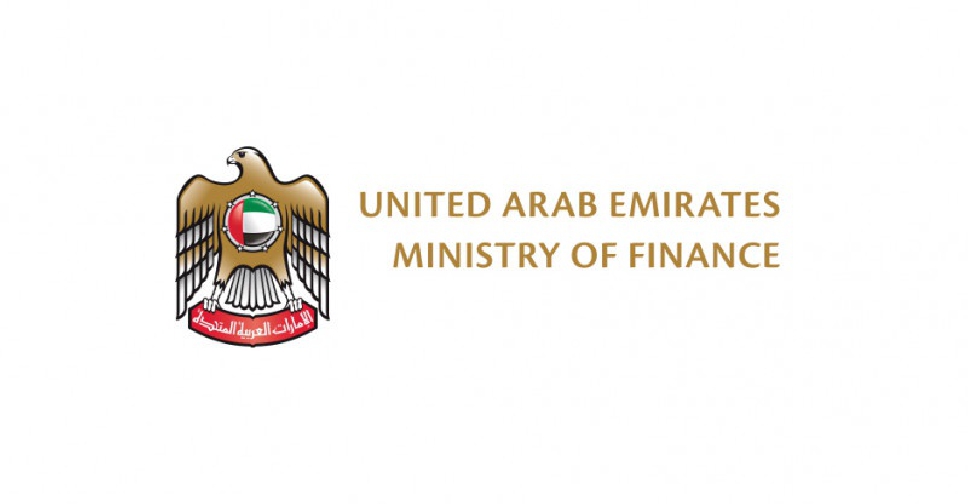 WAM
The UAE government spent more than AED 5.5 billion on social benefit schemes for citizens during the first nine months of 2019.
That's a 2 per cent increase compared to the same period in 2018, according to the Ministry of Finance.
The projects included cash assistance, welfare programmes as well as marriage grants, with low-income nationals, people of determination and senior citizens being the main beneficiaries.
The bulk of the projects were implemented by the federal government through the Ministry of Community Development.