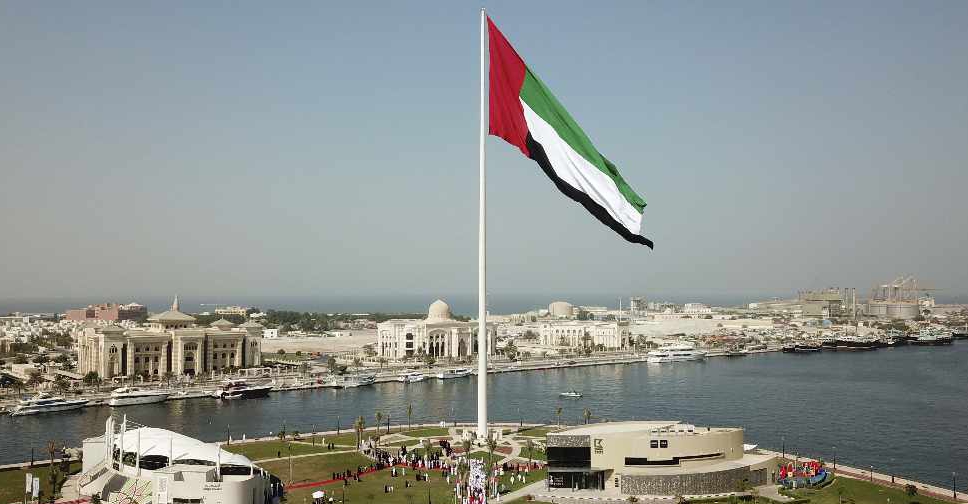 WAM
The UAE is gearing up to mark Flag Day on Sunday, and all of us have been urged to participate.
The open invite has come from His Highness Sheikh Mohammed bin Rashid Al Maktoum, Vice President and Prime Minister of the UAE and Ruler of Dubai.
Flag Day is celebrated on November 3 every year to mark the accession of President, His Highness Sheikh Khalifa bin Zayed Al Nahyan.
In a Tweet, Sheikh Mohammed has called on residents, schools and government institutions across the country to raise the UAE flag at 11:00 am on Sunday.
الإخوة والأخوات..يحتفل شعب الامارات في ٣ نوفمبر برمز اتحاده ووحدته وسيادته..نحتفل بعلم دولة الامارات ... أدعو جميع مؤسساتنا ووزاراتنا وهيئاتنا ومدارسنا لرفعه في الساعة ١١ صباحا في ذلك اليوم .. نرفعه معا تعبيراً عن مصيرنا الواحد وانتمائنا الخالد لدولة الامارات العربية المتحدة pic.twitter.com/2EBtCiBFg3

— HH Sheikh Mohammed (@HHShkMohd) October 30, 2019