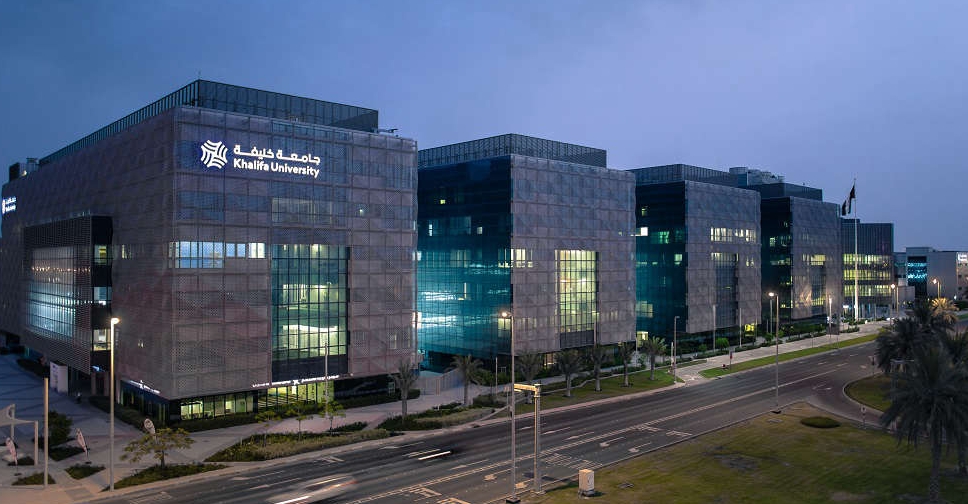 Khalifa University website
A team of scientists from Khalifa University of Science and Technology have completed phase three of a local genome study.
The report is expected to contribute towards building a high-quality, comprehensive reference genome for the UAE population.
The first phase of the study, completed in 2019, focuses on describing the first whole genome sequences, while the second phase, conducted in 2020, described the nature of the genetic diversity.
Finally, the third and latest phase completed this year supports a broader understanding of the genome composition of the nation.
The study was authored by Dr. Habiba Alsafar, Associate Professor, Department of Genetics and Molecular Biology, Dr. Andreas Henschel, Associate Professor, Electrical Engineering and Computer Science, with Dr. Gihan Daw Elbait and Dr. Guan Tay, from the Center for Biotechnology.
Published in the international 'Frontiers in Genetics' journal, this study will crucially help advance preventative healthcare and play a key role in the rollout of future national health programmes.