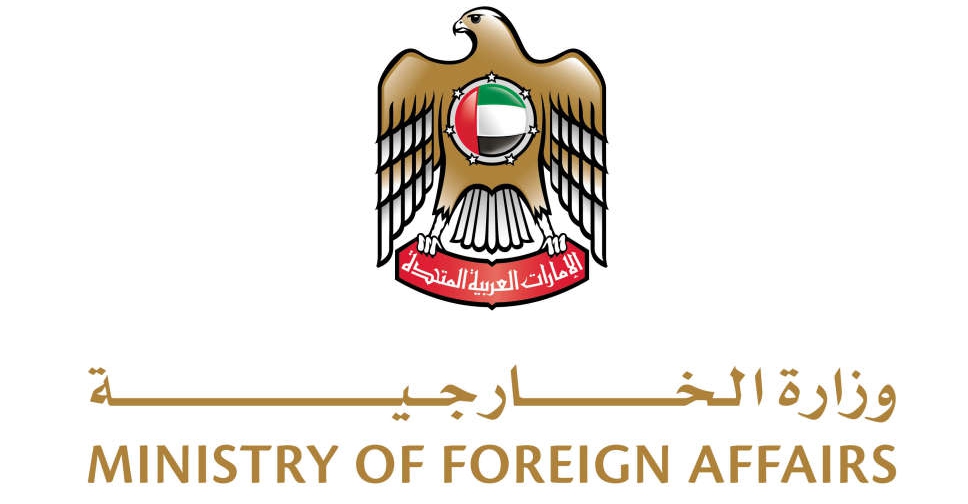 The UAE has strongly condemned the attacks on copies of the Holy Quran by extremists in the Netherlands, and called on the Dutch government to adopt measures to stop these actions.
The Ministry of Foreign Affairs emphasised the importance of monitoring hate speech that negatively impacts peace and security.
It also expressed its rejection of the use of freedom of expression as justification for such acts.
The Ministry underscored the UAE's rejection of all practices aimed at undermining security and stability in contravention of human values and principles.
Furthermore, the Ministry stressed the need to respect religious symbols and avoid incitement and polarisation at a time when the international community needs to work together to uphold the principles of tolerance and peaceful coexistence.
#UAE strongly condemns attacks on copies of the Holy Quran in the #Netherlandshttps://t.co/7GxqD1rrAI

— MoFA وزارة الخارجية (@mofauae) September 25, 2023
During its recent speech at the United Nations General Assembly's 78th session, the UAE called for consolidating the values of tolerance and coexistence, as well as rejecting provocative practices that lead to chaos and discord.
It emphasized the need to close policy gaps and develop integrated and effective strategies that guarantee human rights, and strengthen stability in communities.
The Ministry said that hate speech and extremism are closely linked to the spread and escalation of conflict, and the Security Council acknowledged this with its historic Resolution 2686 concerning tolerance, international peace and security last June, an important initiative in which the UAE played a prominent role.