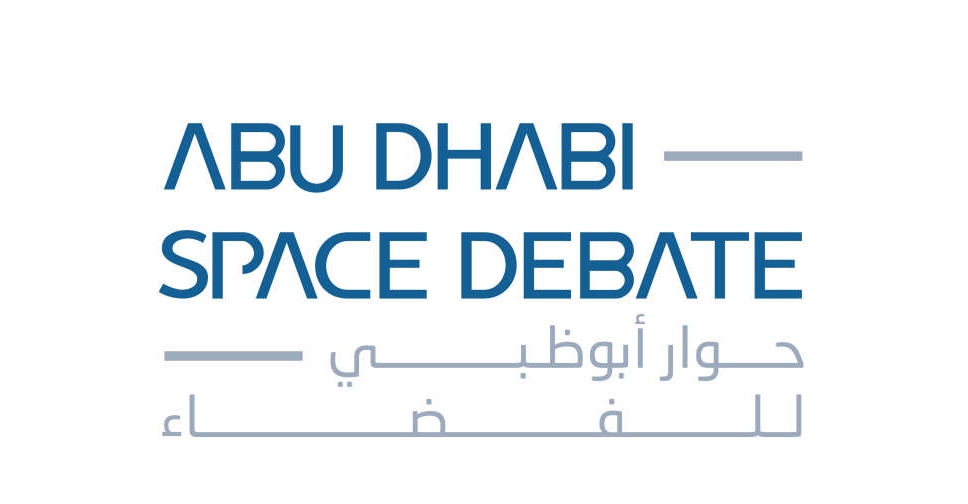 The Abu Dhabi Space Debate, which features an unparalleled plenary agenda, bilateral priority meetings and ministerial dialogues to draw new global strategies for space exploration, has kicked off in the UAE capital.
The two-day event will host 300 decision-makers and representatives from 47 international space institutions and agencies.
commences today, held under the patronage of President His Highness Sheikh Mohamed bin Zayed Al Nahyan.
The first edition, organised by the UAE Space Agency, with the participation of the Ministry of Foreign Affairs and International Cooperation, and the Ministry of Defence, will see a high-ranking presence of the leaders of countries active in the space field, led by Isaac Herzog, President of the State of Israel.
Sarah Al Amiri, Minister of State for Public Education and Advanced Technology, Chairwoman of UAE Space Agency, and Chairwoman of the Higher Committee of the Abu Dhabi Space Debate, said that the presence of leaders from the countries active in the field of space adds special value to the event.
"The rich topics that will be handled during the event reflect the vital role played by the UAE in formulating an international consensus to accelerate cooperation among various actors in the space sector due to the unprecedented challenges facing the world, which reflect the world's confidence in the UAE's ability to lead a targeted dialogue that achieving sustainable development and building a better future for future generations," she added.
Sarah Al Amiri also indicated that the event is a significant opportunity to develop partnerships in the space sector and promote sustainable development, to come up with a unified vision that supports space programmes.