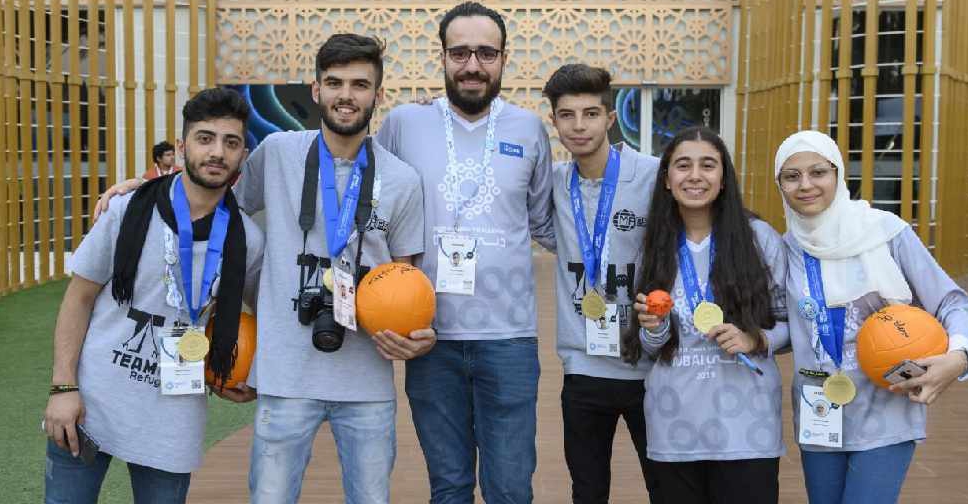 Supplied
A group of five Syrian refugee teenagers have won the biggest annual robotics competition in the world, which was held in Dubai this time.
'Team Hope' led the winning four-team alliance in the grand final of the First Global Challenge 2019.
The event brought together more than 1,500 students from 191 countries.
It's the first time the competition was held outside the Americas.
This year, the focus was on preserving oceans and tackling marine pollution.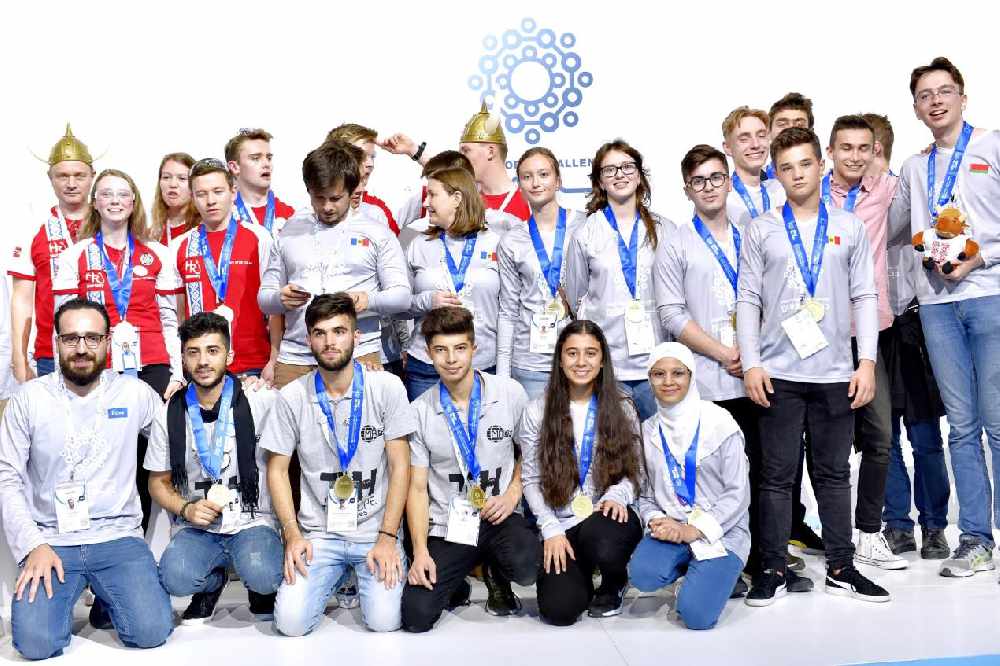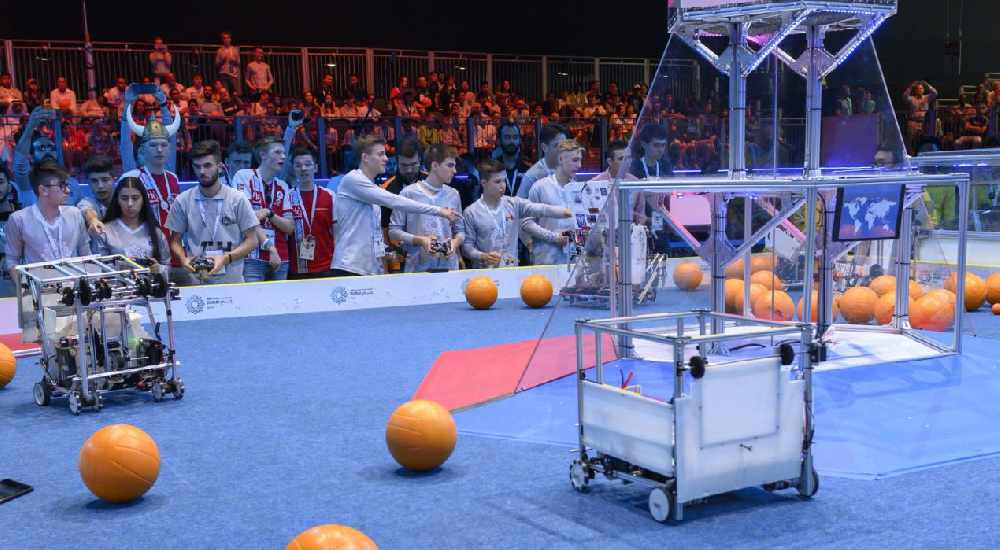 A massive thank you to everyone who visited the First Global Challenge at the Festival Arena to cheer on the teams, the atmosphere throughout the entire weekend has been electric. 🙌#FGCDubai2019 pic.twitter.com/daUwtKKQH9

— 2019 First Global Challenge Dubai (@FirstGlobalDxb) October 27, 2019