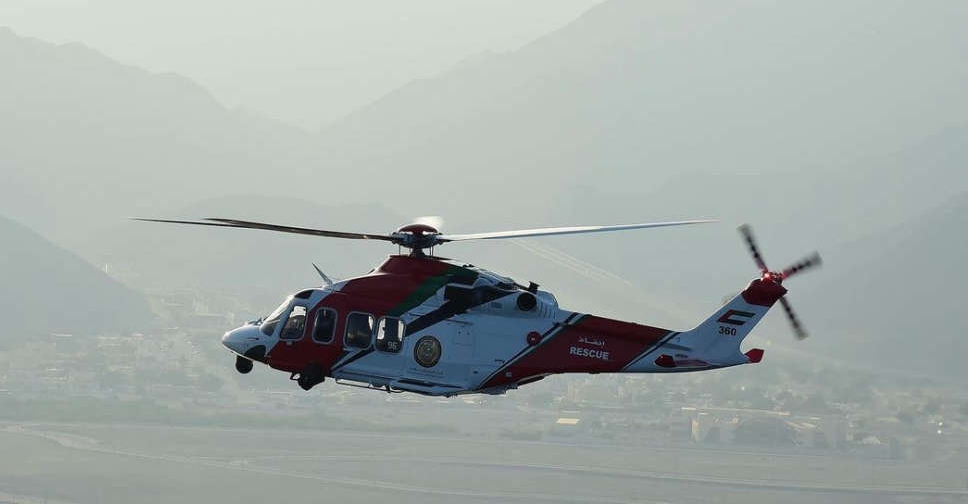 A hiker, who lost consciousness due to extreme exhaustion in Fujairah's mountainous region, has been airlifted to safety.
In a video shared on their social media, the National Search and Rescue Centre said the medical evacuation was carried out on Saturday after the Emirate's Civil Defence received an SOS call.
The man has been transferred to Daba Hospital in Lamara Al-Faji for necessary treatment.