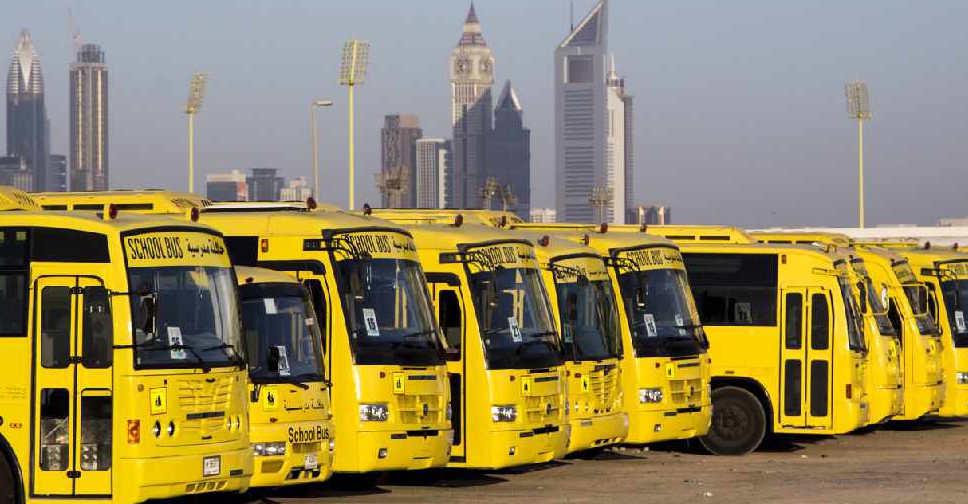 iStock/mrjowy
Schools in the UAE that follow the Ministry of Education's curriculum are set to reopen after the winter break on January 12.
According to the education regulators, the teaching, administrative and technical staff of schools will rejoin duty on Sunday, January 5.
Meanwhile, private schools will mark the beginning of the second semester of the 2019-2020 academic year on Sunday.