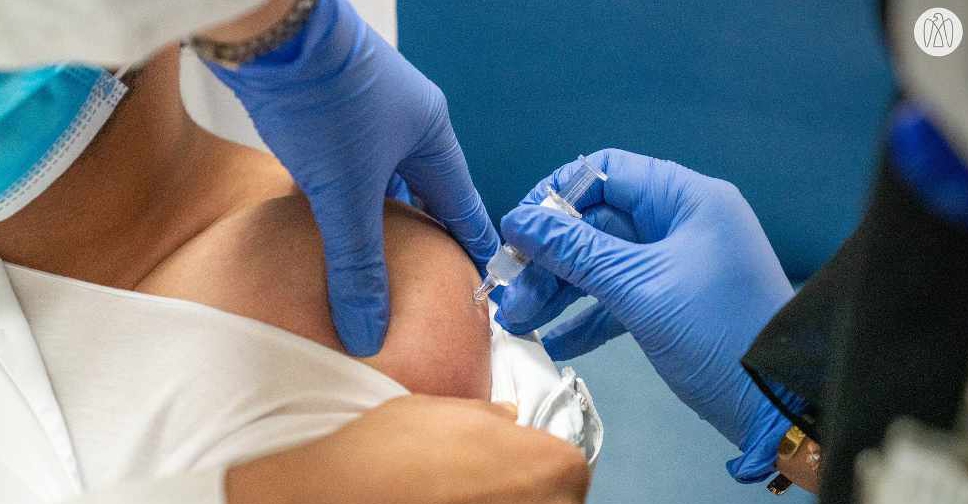 Abu Dhabi Media Office (File photo)
There's now a dedicated centre in Sharjah to receive volunteers for the third phase of trials for a COVID-19 vaccine.
The Ministry of Health and Prevention (MoHAP)'s Al Qarayen Health Centre is the first facility outside Abu Dhabi to register, screen and test participants.
It can handle more than 500 people a day and is open to residents of Sharjah, Dubai and the Northern Emirates.
Thousands of volunteers have already registered for the trial programme which kicked off in Abu Dhabi last month.
"We are optimistic about achieving promising results that would support the global efforts being made to develop the vaccine," said Abdul Rahman Mohammed Al Owais, Minister of Health & Prevention.
"Expanding the geographical scope of the #4Humanity campaign to include all emirates aims to enhance the results of clinical trials and ensure the safety and effectiveness of the vaccine on a larger segment of individuals."
G42 Healthcare is managing the overall clinical trial process under the supervision of the Department of Health Abu Dhabi and in coordination with Abu Dhabi Health Services (SEHA).
The inactivated vaccine used in the trials has been developed by China's Sinopharm CNBG, and has shown promising results during the earlier Phase I and Phase II trials.