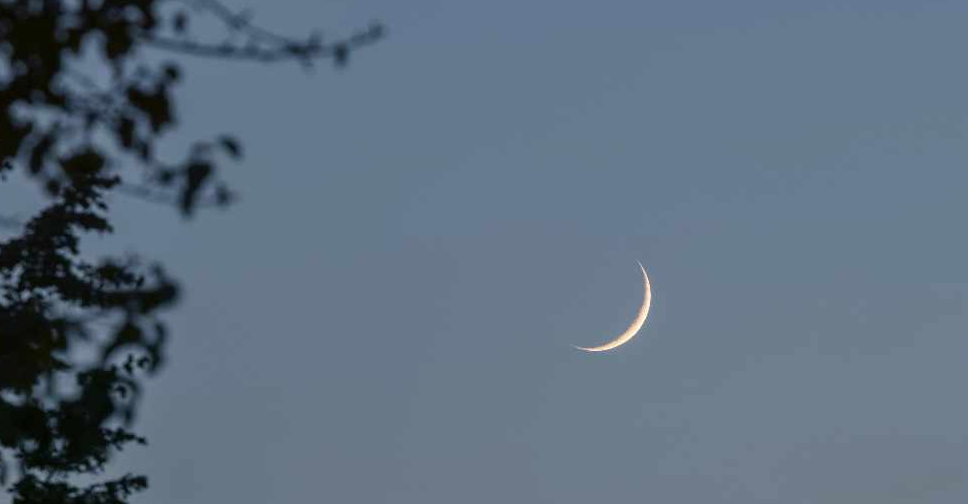 Saudi Arabia's Supreme Court has announced that Friday, July 31, will mark the first day of Eid Al Adha.
According to the moonsighting committees, the crescent of Dhu Al Hijja was not visible on Monday, but will be clearly visible on Tuesday, July 21, which means that it will begin on Wednesday, July 22.

Eid Al Adha always falls on day 10 of Dhu Al Hijja, the 12th month in the Islamic calendar.

This also means that Wednesday marks the first day of this year's Hajj season.

It will be limited to 10,000 pilgrims from within the Kingdom of Saudi Arabia as the country fights to contain the spread of COVID-19.