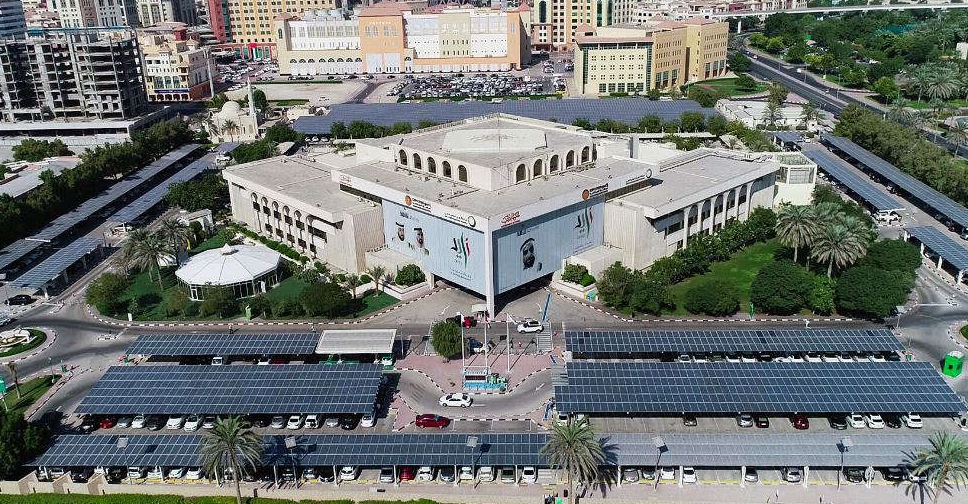 WAM (File photo)
Robots will be used for cleaning, avoiding human contact, and maintaining the highest standards of health and safety at DEWA's new Nakhali water reservoir.
The Dubai Electricity and Water Authority (DEWA) is nearing completion of its Nakhali water reservoir which can hold over 545 million litres of water where the robots will be commissioned.
This reservoir construction is a part of DEWA's goal to support the rapidly growing rate of development in Dubai, with planned infrastructure updates to raise the current 370 million litre capacity to 455 million litres.
DEWA adopts the latest global technologies in the water sector, said Saeed Mohammed Al Tayer, MD and CEO of DEWA, noting that losses in water transmission and distribution networks decreased from 42 per cent in 1988 to 5.1 per cent. This is one of the lowest worldwide.
The authority will also install solar panels atop the reservoir's roof to align with Dubai's clean energy goals.