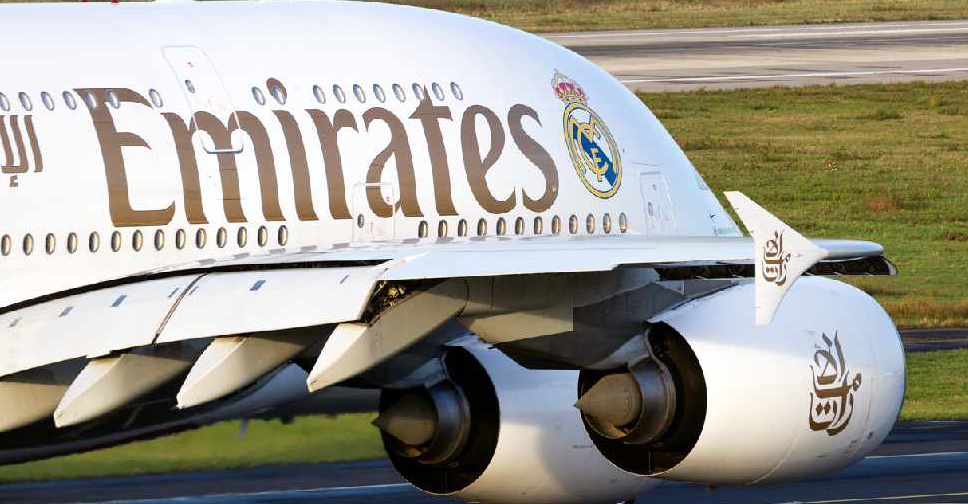 iStock/VanderWolf-Images
An investigation into the crash of an Emirates jet at Dubai airport in 2016 has revealed that the pilots failed to monitor engine settings.
"The flight crew did not effectively scan and monitor the primary flight instrumentation parameters during the landing and the attempted go-around," the General Civil Aviation Authority said in its report.
It also added that the air-traffic controllers failed to warn the pilots that two planes had been unable to land because of wind shear before Flight EK521.
The authority has recommended that the airline enhance go-around training for its pilots and that Boeing enhance its crew alerting system.
Emirates said it had already "taken the appropriate steps to further enhance our operating procedures based on our own internal investigation, as well as on a thorough review of the Preliminary Report and Interim Report".
"We would like to once again express our sorrow and convey our condolences to the family of the firefighter who lost his life while responding to the accident," said a statement from Adel Al Redha, the chief operating officer of Emirates.
"Since the accident, our priorities have been to support the passengers and crew of EK521, to conduct a thorough review of our internal processes, and to support the work of the investigators.
"Maintaining safe operations is a top priority at Emirates, and we are committed to the continuous review and improvement of our operations."
All 300 passengers and crew survived but a firefighter died tackling flames after the Boeing 777-300 caught fire.