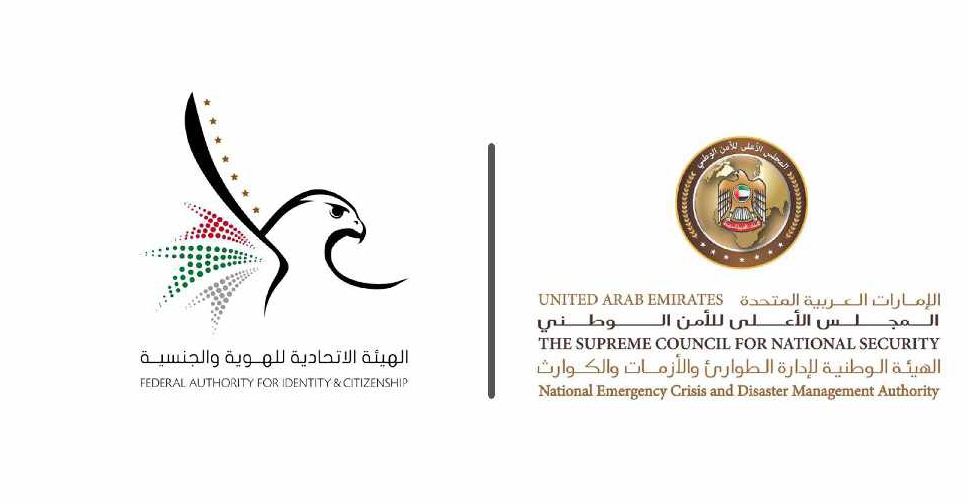 WAM
Pre-departure COVID-19 tests are required for UAE residents returning to the country from July 1.
As per the government's latest guidelines, the test must be done within 72 hours of take-off at an accredited laboratory.
In the initial phase, these labs will be available in 106 cities across 17 countries, with more to be added in the coming days.
Authorities have reassured that the labs are aware of the time constraints and will deliver the results digitally.
For residents returning from countries without accredited laboratories, a COVID-19 test must be completed on arrival in the UAE and they will have to spend 14 days in quarantine (either at home or in an institution).
Individuals will have to bear all the costs involved, but in certain circumstances it will be their company's responsibility.
It's also mandatory for all returning residents to download a certified app, which will monitor their health status.
The latest guidelines have been issued by the National Centre for Emergency Crisis and Disaster Management Authority in partnership with the Federal Authority for Identity and Citizenship.
Key guidelines for all returning #UAE residents with valid permits.#YouAreResponsible#We_Are_All_Responsible pic.twitter.com/wbmYMVKPDY

— NCEMA UAE (@NCEMAUAE) June 28, 2020