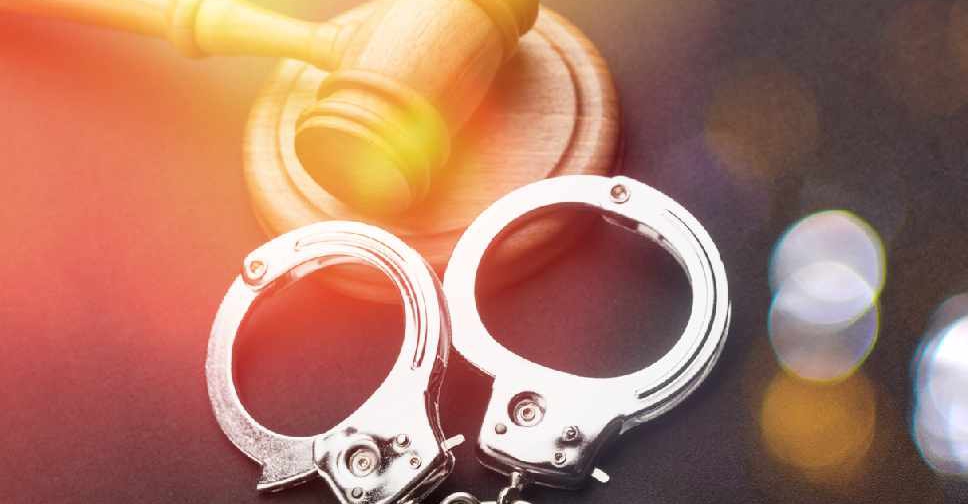 iStock
Police in Dubai have cracked a murder case, thanks to a technology that has been used for the first time in the region.
They identified the culprit and the weapon by using a silicone-based casting material technique on the victim's body.
The process helped experts capture the shape and size of the blade that caused the death.
Police said the victim was stabbed in a gang attack but many weapons were found at the crime scene, while the case also involved several suspects.
"The force is keen on seeking excellence and innovation in various fields of police work, including forensics and criminology, and on using all resources to uncover cases and identify the perpetrators accurately to bring them to justice," said Major General Ibrahim Khalil Al Mansouri, Assistant to the Dubai Police Commander-in-chief for Criminal Investigations Affairs.