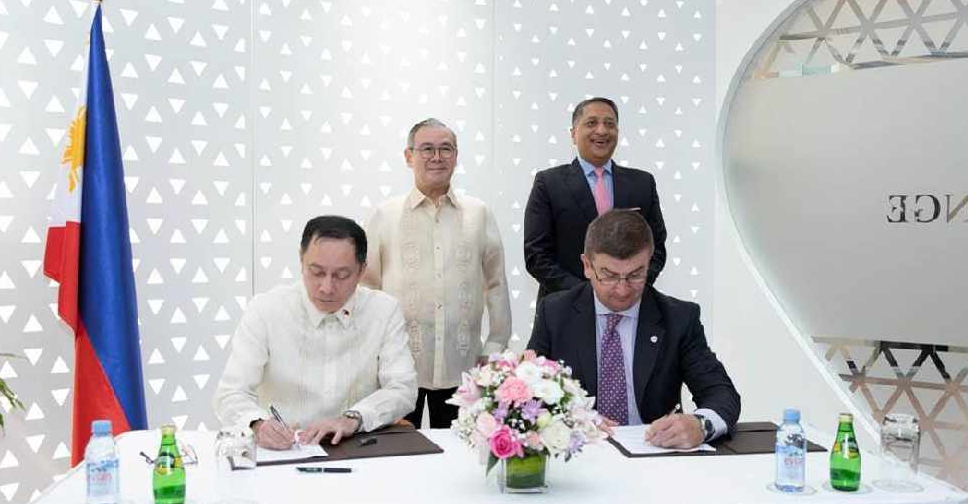 Supplied
A first of its kind passport renewal centre has opened at WAFI mall in Dubai for Filipino nationals.
This is the first time the Philippines' Department of Foreign Affairs has outsourced the process from its diplomatic missions.
Officials says it's been done to reduce crowding at the consulate in Dubai and the Embassy in Abu Dhabi.
According to the agreement signed with the operator, VFS Global, the rollout of the Dubai centre will be followed by similar centres in Abu Dhabi, as well as The Kingdom of Saudi Arabia in 2020.

Key benefits of the ePassport Renewal Centre:
- Improved passport and consular services for Filipino citizens living overseas
- Reduced crowding at Consulates/Embassies
- Strict processes to ensure accuracy of biometric data collection
- Flexible 'prime time' services so that applicants can make submissions beyond regular office hours. (The centre will stay open between 0800 to 2000 hrs all days of the week)
- Application tracking facility
- Dedicated email and helpline for applicant queries

Philippines ePassport Renewal Centre
Address in Dubai: WAFI Mall, Level 2, Falcon, Phase 2, Umm Hurair2, Dubai, UAE
Helpline: 971 (0)4 2207100
Email id: Info.PHL_PPTdxb@vfsglobal.com
Business hours: 0800 hrs to 2000 hrs
Website: http://www.vfsglobal.com/Philippines/UAE/passport-services/