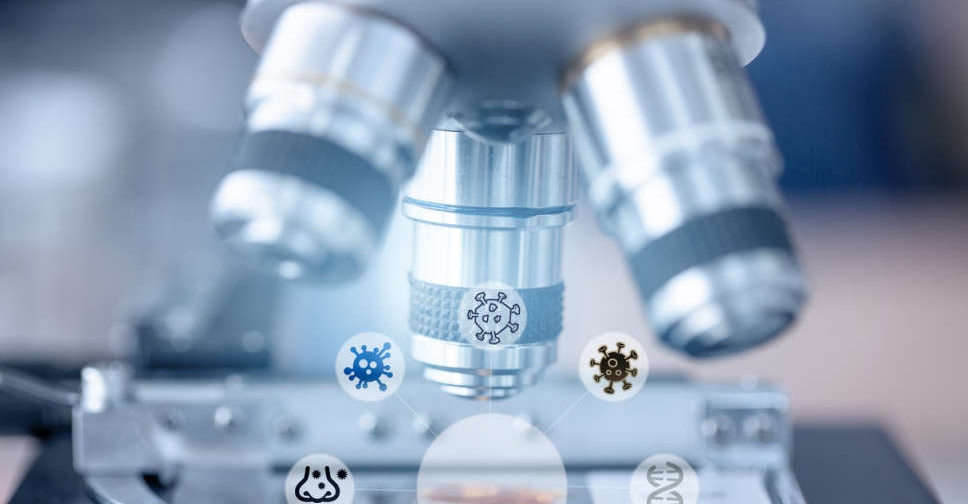 iStock [For illustration]
A new COVID-19 modelling tool has been developed in the UAE to ensure the safety of visitors to Expo 2020 Dubai and other major public events.
Called the 'Expo 2020 model', it was developed by researchers from Khalifa University in collaboration with the Abu Dhabi Department of Health (DoH) and the Abu Dhabi Public Health Centre (ADPHC).
The tool simulates and predicts the potential impact of COVID-19 based on key factors like the expected number of visitors, rates of transmission and risk of infection.
Results are presented through an interactive dashboard that allows the end-user to change key parameters and observe the real-time impact of the pandemic.
The modelling tool primarily focuses on providing an accurate comparison between different scenarios to equip decision-makers with the right information required to take action. Its secondary focus is on predicting the number of new cases.
Department of Health – Abu Dhabi has revealed a pioneering epidemiological modelling tool to support visitor safety at Expo 2020. Developed by Khalifa University in collaboration with DoH and ADPHC, the tool draws on #AbuDhabi's successful response to the pandemic. pic.twitter.com/erICc32s3s

— مكتب أبوظبي الإعلامي (@admediaoffice) October 20, 2021
The tool provides a dedicated working model based on key epidemiological data and information developed over the last 20 months by teams in Abu Dhabi, drawing on leading local and global expertise.
This allows for health authorities to predict the projected impact on the healthcare sector, assess needed capacity in a timely manner and generate the best healthcare solutions for residents and visitors in the event of an increase in the number of cases.
The tool uses data, information and expertise accrued in Abu Dhabi since the start of the pandemic and has been a contributing factor to the emirate's ranking as a leading city in response to the pandemic.

Read more: https://t.co/m7T0NH66Gv

— مكتب أبوظبي الإعلامي (@admediaoffice) October 20, 2021