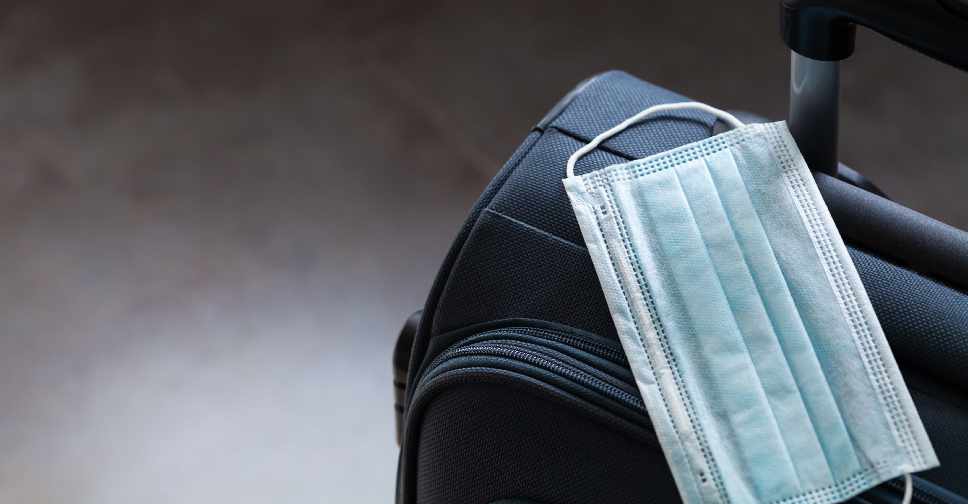 Julia_Sudnitskaya
Those looking to travel for tourism and leisure purposes will not be able to do so for the time being.
That's according to Dr. Saif Al Dhaheri, the official spokesperson of the National Emergency Crisis & Disaster Management Authority (NCEMA), who spoke at a press conference on Wednesday.

Dr. Saif clarified that exceptions will be made for those traveling to study abroad, receive medical treatment or return to their home countries.

Individuals going on diplomatic missions and employees traveling for business-related matters will also be permitted to fly.

He explained that all citizens and residents must obtain an approval to travel before their journey, by applying through the smartservices.ica.gov.ae portal.
Apart from assessing the purpose of travel, approvals will be granted depending on the risk level of the destination country.

People above the age of 70 are not allowed to travel, except for medical purposes, while those suffering from chronic diseases have also been advised against travelling.
Dr. Saif also advised citizens to contact the UAE embassy in the country they've traveled to, should they test positive for COVID-19 during their trip.

He added that travellers will undergo PCR examinations upon arriving at UAE airports, and a 14-day home quarantine will be mandatory.

Residents returning from low-risk countries will only be subject to a seven-day quarantine period, he clarified.

Those who cannot meet the home quarantine conditions and requirements will need to isolate themselves in any of the designated hotels, assigned by the UAE government previously, at their own expense.
Confirmation on government guidelines for international travel.#YouAreResponsible#We_Are_All_Responsible pic.twitter.com/EvYWvksAj1

— NCEMA UAE (@NCEMAUAE) July 1, 2020