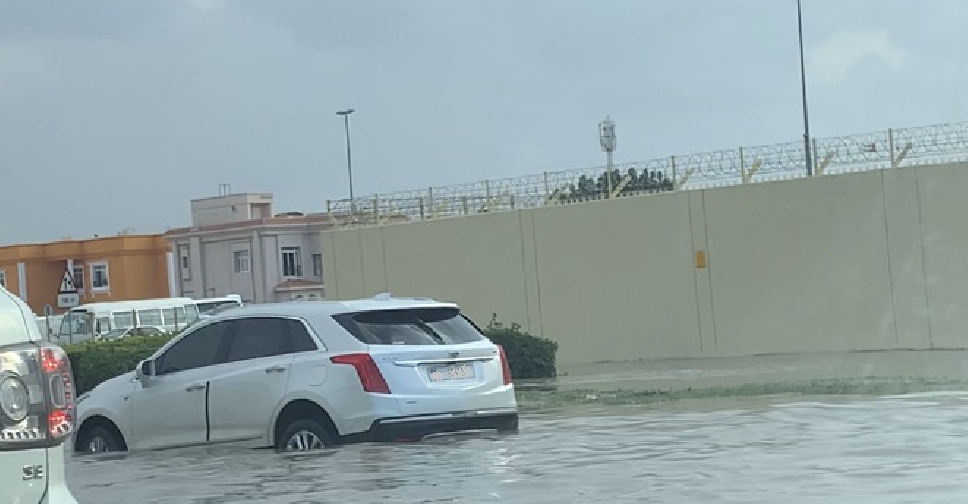 ARN News Centre
Two people have been rescued from drowning in rainwater in Dubai.
Dubai Police immediately attended to the man and the woman, who were stuck in their vehicles surrounded by rain water.
The woman contacted Al Rashidiya Police Station after her car was submerged in the floodwater in the Festival City Tunnel.
Meanwhile, the man was spotted near the Dubai International City area by patrolling police officers, who helped him come out of the vehicle through the window.
Authorities are reminding residents to be cautious on the roads and to avoid flooded streets.
They have also urged the public to contact emergency services in times of distress.