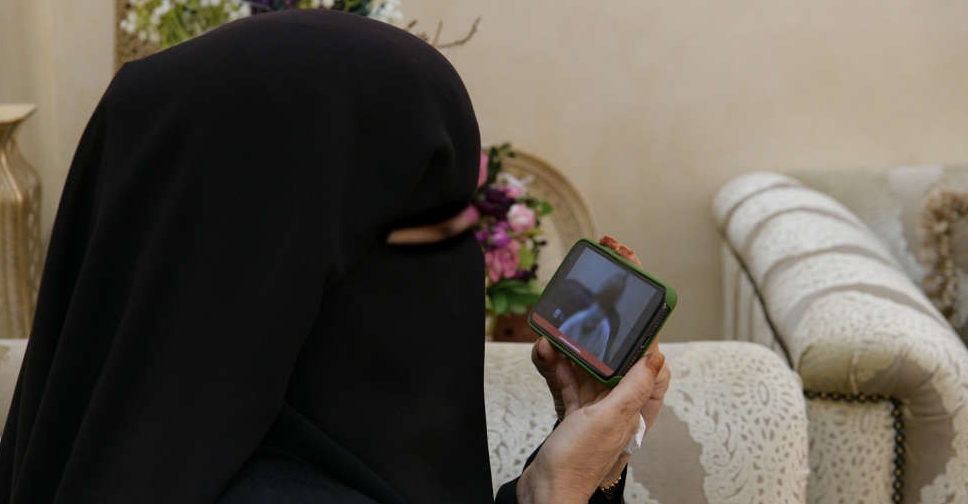 Supplied
Dubai Police have helped set up an online meeting for the mother of an inmate at the General Department of Punitive and Correctional Institutions in Dubai.


The mother had not been able to communicate with her son since the COVID-19 outbreak and had reached out to authorities to help set up the virtual meeting, as she was not familiar with video-conferencing technology and phone apps.



Brigadier Ali Al Shamali, Director of the General Department of Punitive and Correctional Institutions at Dubai Police, said a team from his department visited the mother's house.



They arranged the meeting with her son online and also ensured that the necessary apps and settings were installed on her device for future use. 


"Dubai Police is keen on providing complete logistical support to inmates and their families so that they remain safely connected according to the announced precautionary measures against COVID-19," he added.
Brig. Al Shamali explained that families should first request an online visit through the Dubai Police app available on smartphones.

They will then receive a text message with a link with the specific date and time for the video call. 



The calls are arranged on Dubai Police's official website and inmates are offered the necessary electronic devices to join in.