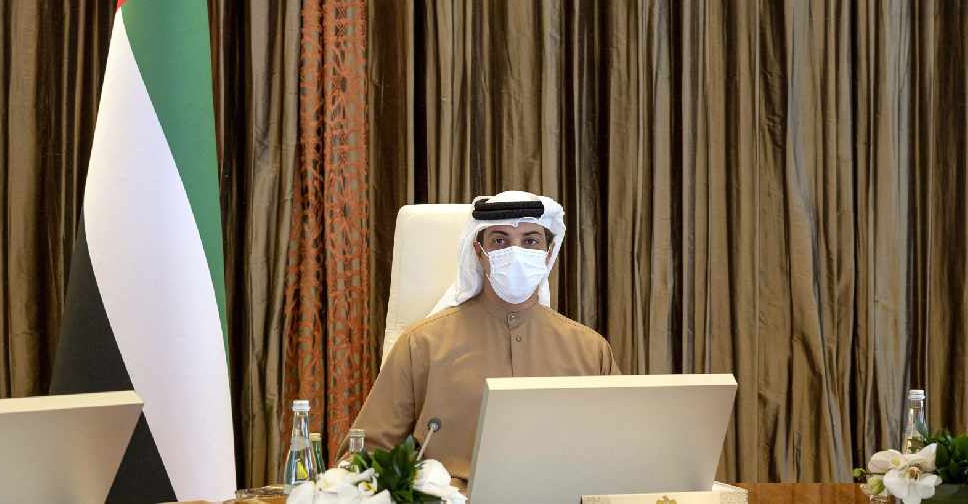 WAM
The UAE's Ministerial Development Council has reviewed a number of proposed laws, initiatives and plans designed to raise the efficiency of the government.
The council's latest meeting, chaired by His Highness Sheikh Mansour bin Zayed Al Nahyan, Deputy Prime Minister and Minister of Presidential Affairs, was held at Qasr Al Watan in Abu Dhabi.
Members discussed a set of draft laws and legislation, including amending the federal financial leasing law, which provides a clear regulatory framework for conducting financial leasing activities in the UAE and enhances the ability of businesses, SMEs in particular, to raise funding for their operations.
The Council discussed the executive regulation of the federal decree law on Public Finance and the executive regulation of the federal law on Product Safety.
It also reviewed a proposal to form a committee on sustainable fuel and low-carbon fuel for the aviation sector, with the aim of enhancing future investment opportunities in this field.