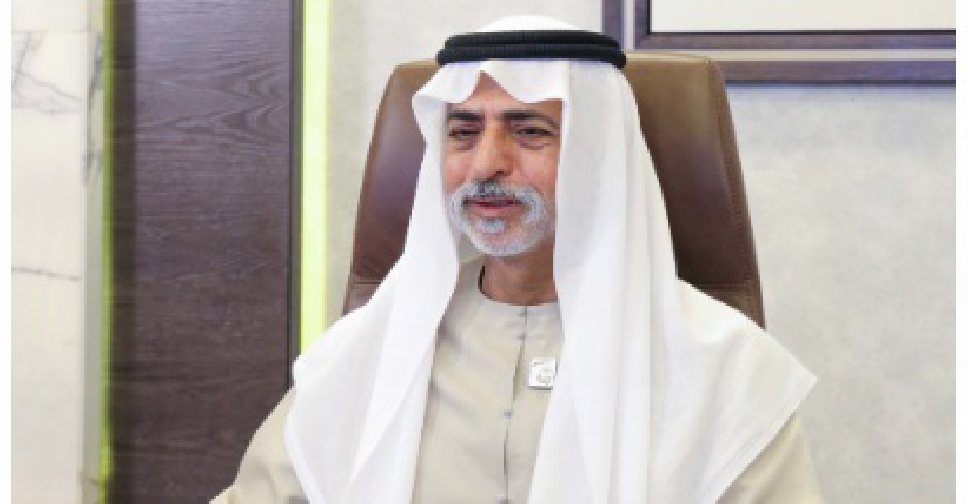 WAM
The UAE's Minister of Tolerance has launched a new competition under the slogan of #TweetForTolerance.
Sheikh Nahyan bin Mubarak Al Nahyan announced on Wednesday that the two-week long contest will allow participants to express their vision of tolerance in three languages, Arabic, English and French.

He also explained that this will provide people in the Arab region with an opportunity to express their views and ideas about coexistence, tolerance, human fraternity, respect for others and acceptance of differences.

The rules clearly state that at least three people can create or use an existing Twitter account to share impactful content related to tolerance and compassion.

Individuals taking part in #TweetForTolerance should be Arab nationals, residing in the Middle East or North Africa and should use the competition hashtag in any of the three languages permitted: #TweetForTolerance, #tweet_pour_la tolérance, or #غرد_للتسامح."

A detailed guide about the contest's guidelines and conditions will be provided to participants..