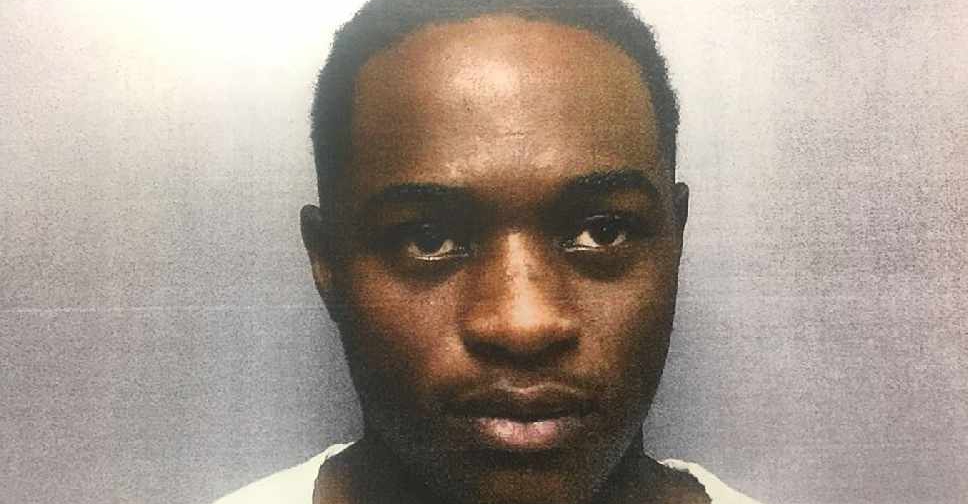 Pike County Sheriff's Office
A man has been arrested in the US for killing a student from the UAE.
Thirty-year-old Neil Kumar was shot dead in a petrol station robbery in Pike County, Alabama last week.
He was studying for his masters degree in computer science at Troy University.
Police in Alabama say 23-year-old Leon Flowers has been charged with murder and robbery, and was taken into custody on Saturday morning.
Kumar, who is originally from India, grew up in Sharjah and went to school in the emirate.