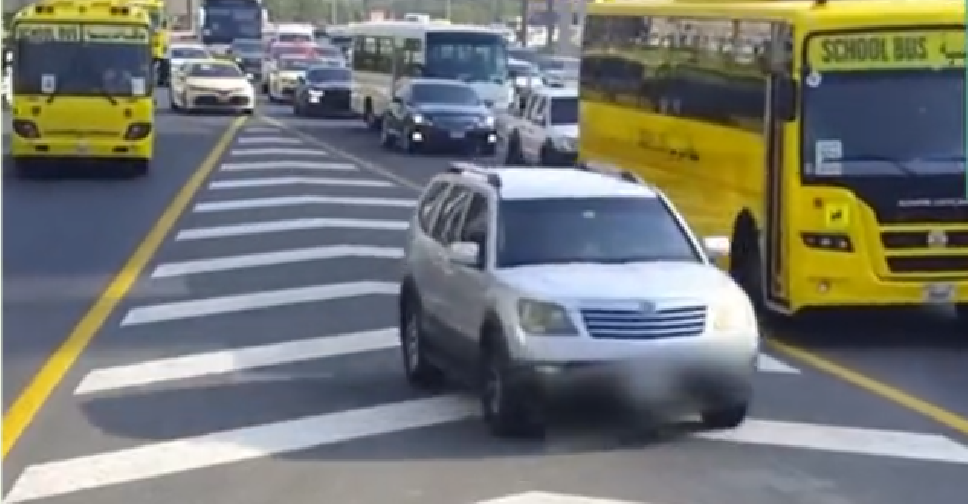 Lane violations caused as many as 107 accidents on Dubai's roads over the past eight months.
Dubai Police said these accidents led to three deaths, while 75 people were injured, of which two were severe, 44 moderate and 29 minor.
The authority added that 529,735 lane violations were recorded by smart traffic monitoring systems and radars between January and August.
"Drivers were observed making sudden lane changes, especially near intersections or exits on highways," said Major General Saif Muhair Al Mazrouei, Director of the General Department of Traffic.
He also pointed out that certain lanes are reserved for specific types of vehicles, such as buses and taxis.
Violations linked to lane indiscipline carry a fine of AED 400.
Dubai Police Records 107 Accidents in 8 Months Due to Lane Violations: Urges Motorists to Prioritise Safety on Roads

Details:https://t.co/mex3ieJ8W4 pic.twitter.com/HDR4jghQno

— Dubai Policeشرطة دبي (@DubaiPoliceHQ) September 22, 2023