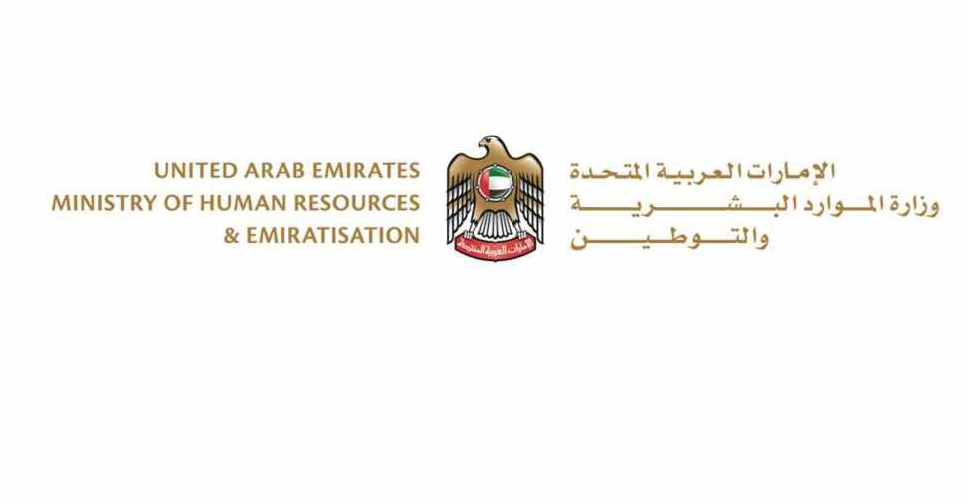 WAM
Sunday, August 23 will be an official paid holiday for private-sector employees in the UAE to mark the Hijri New Year.
The announcement was made by the Ministry of Human Resources and Emiratisation (MOHRE).
On the occasion of Hijri New Year 1442, #MOHRE announces that Sunday, 23rd of August, will be a paid leave for all employees working in private sector establishments and facilities across the UAE. pic.twitter.com/CJto4Xss3Y

— MOHRE_UAE وزارة الموارد البشرية والتوطين (@MOHRE_UAE) August 13, 2020
This matches the earlier announcement made by the Federal Authority for Government Human Resources, which applies to federal entities.
Regular working hours will resume on Monday, August 24.